Kitchen Layouts—which is right for you?
Sep 13, 2022
Kitchen Layouts—which is right for you?
Designing a new or updating an existing kitchen can be a very daunting task. A lot of times our spatial dimensions can dictate the layout of our kitchen as well as the plumbing & electrical components already in place. But with the desire for change in kitchen functionality that today's demanding lifestyles encompass; a whole new kitchen design might just be what you need.Â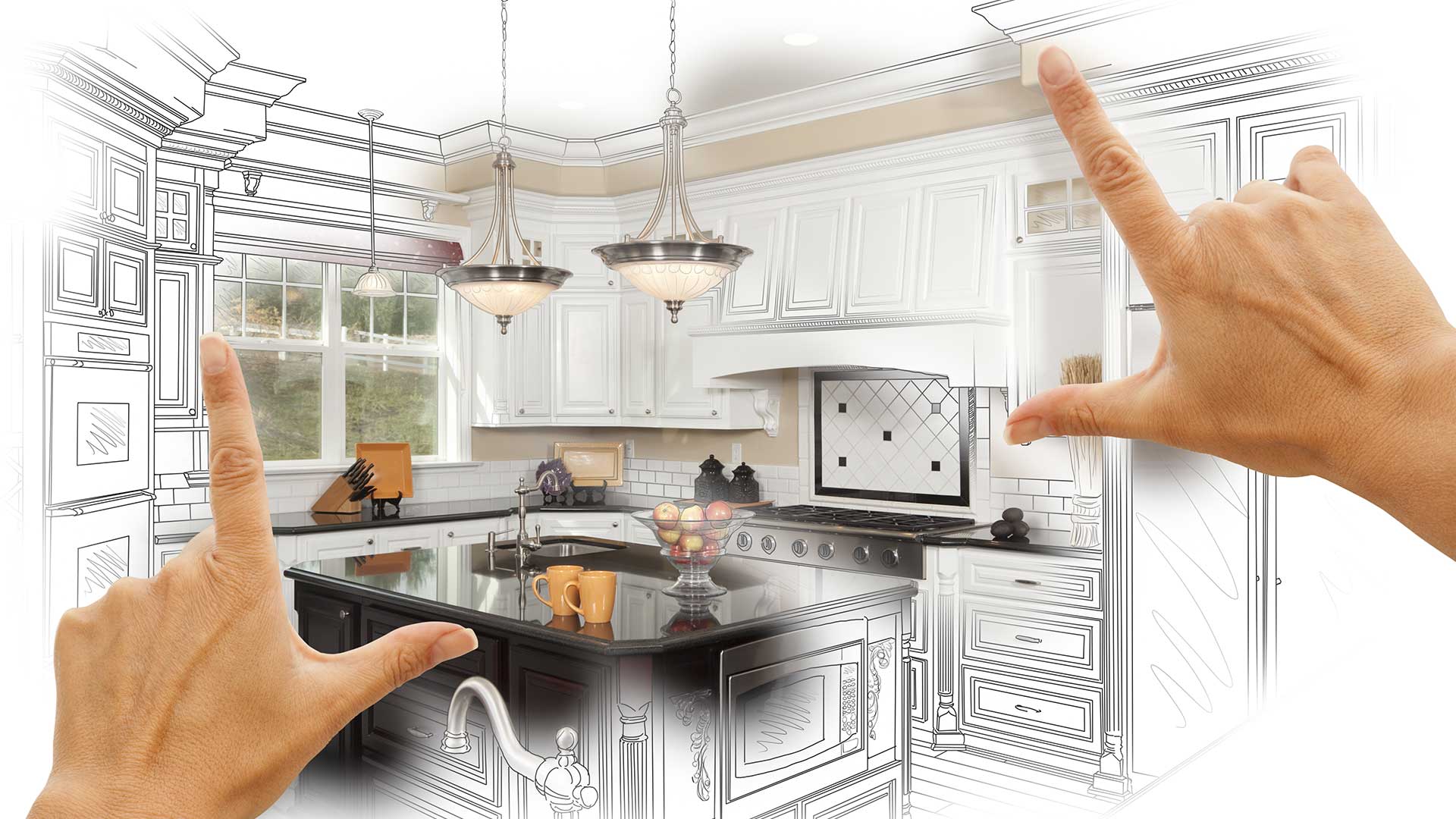 ---
Here are just a few of today's most popular kitchen layouts:
L—kitchens have two walls that come together in a corner point forming the letter L. This design creates a very efficient & functional work triangle and workflow that allows for more than one cook in the kitchen. Pair it with an island for additional counter space & storage and you have a winning design!
U—kitchens are just a L with one more side making the U. The third side can be a wall with cabinets or peninsula. U shaped kitchens can work in small or large footprints and offer extra storage and counter space. This design also nicely accommodates two cooks or a cook and dishwasher. 😊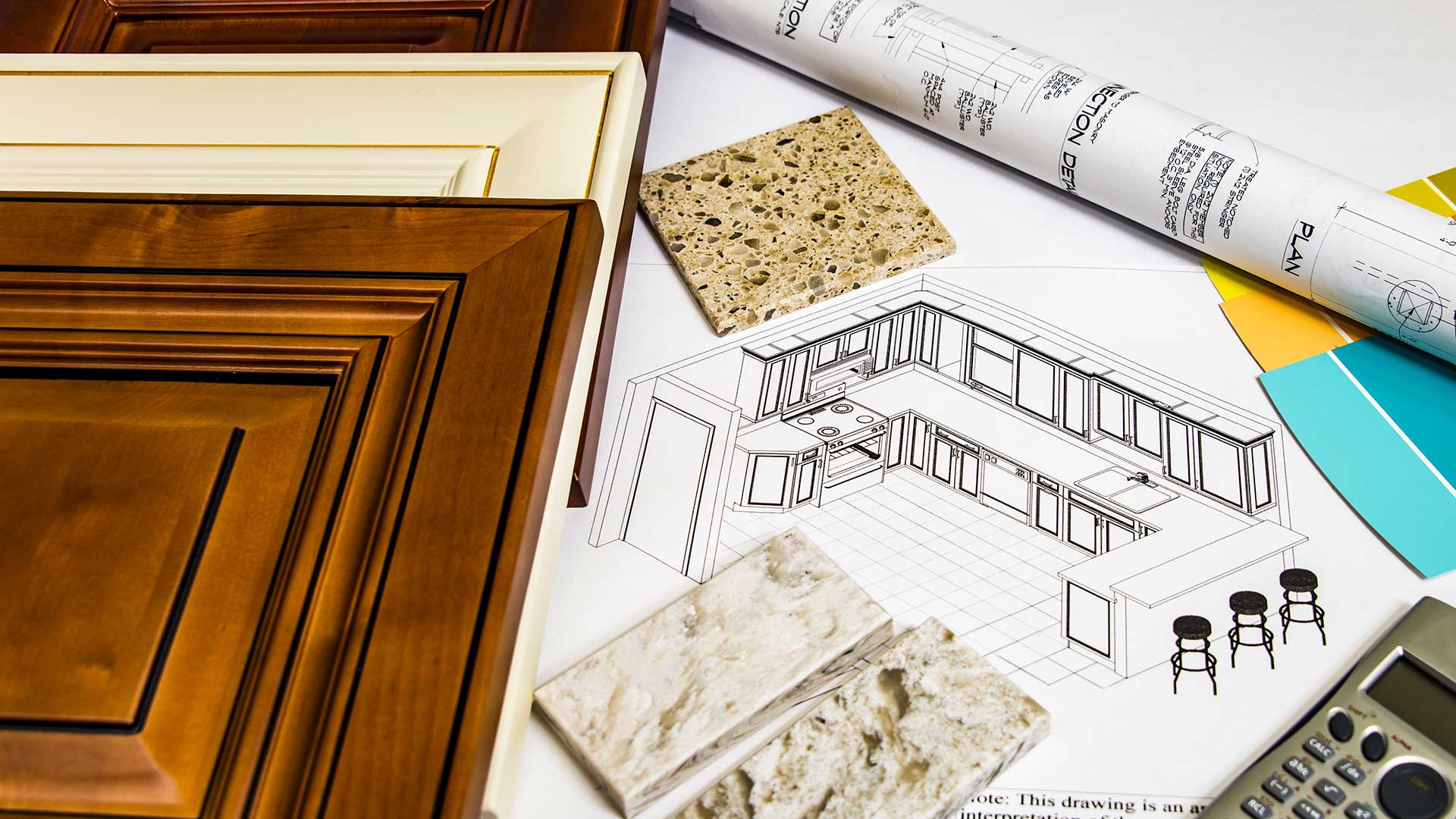 G—kitchens are just a U with one more little side that makes up the G. This little side is often a peninsula used for seating and like the U it offers more counter space as well as additional storage.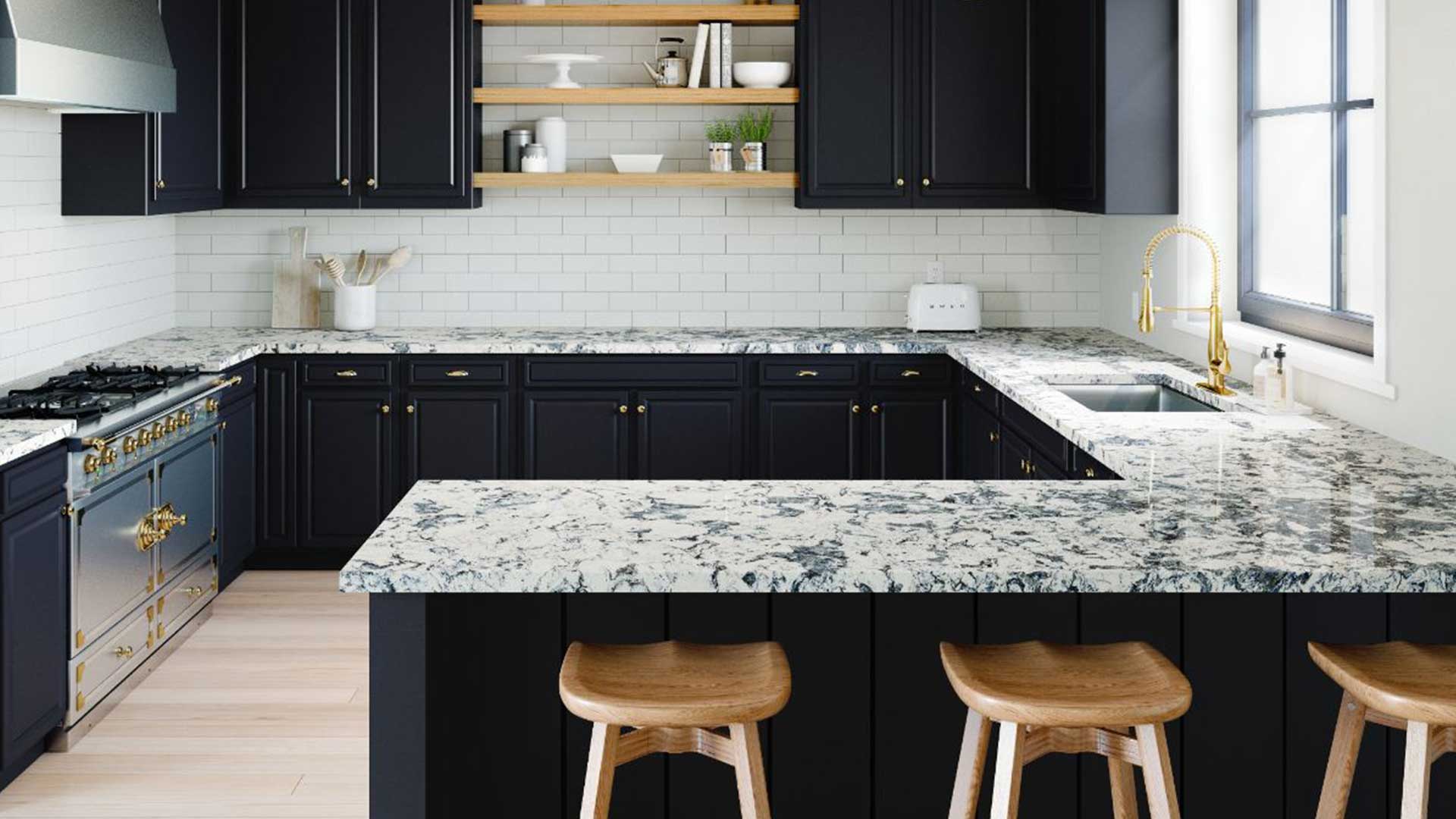 One Wall—kitchens as the name implies is a singular wall that contains your main appliances. This design makes efficient use in a small space but also visually works great in a large space. As with the L kitchen; pairing an island with the one wall kitchen design can make the most of your kitchen needs.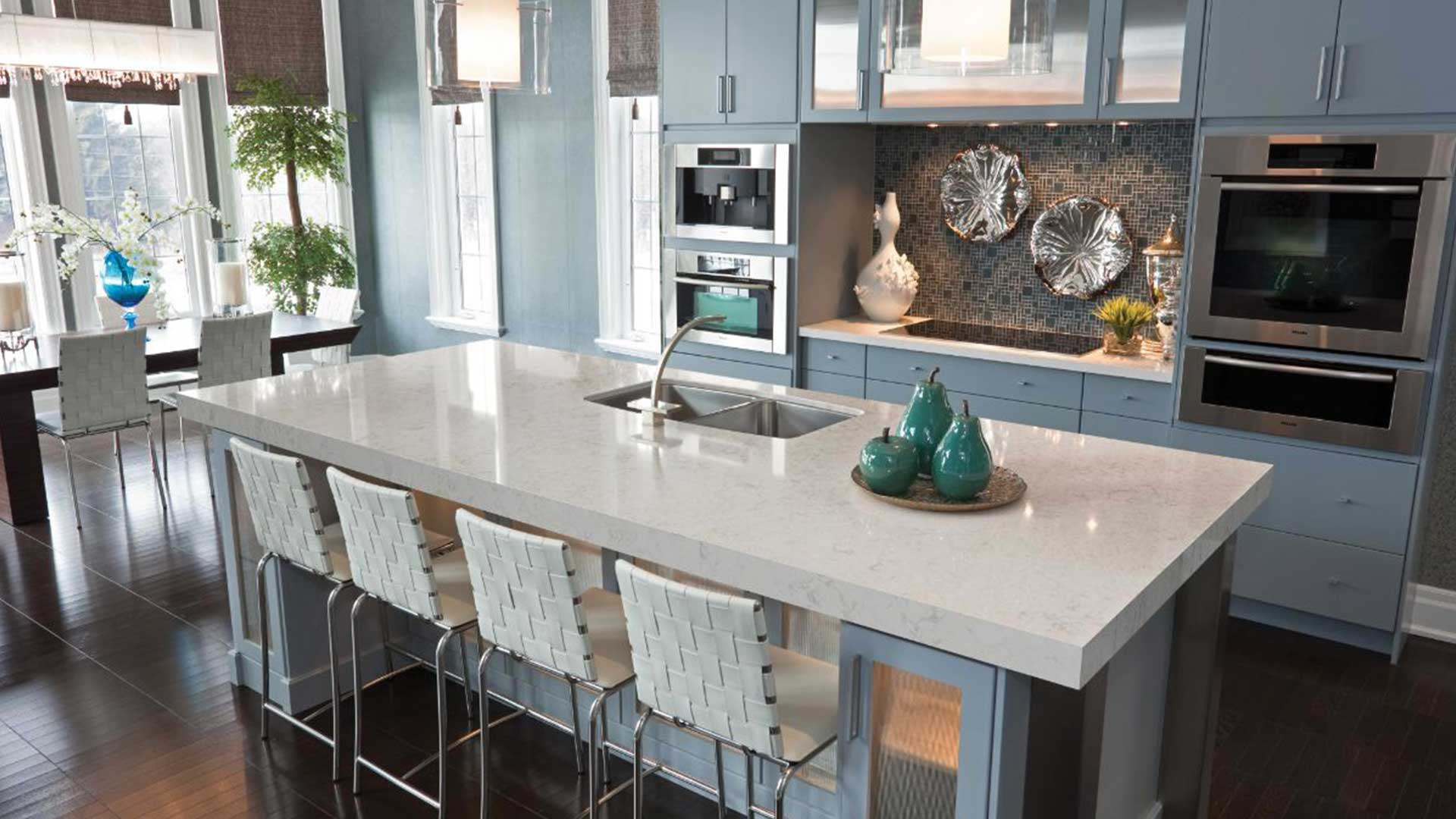 Galley—kitchens have two walls or a wall and island parallel to each other. Galley kitchen design is a very efficient use of often times tight spaces where maximum storage and functionality is the goal. Though often only one cook can be in the "galley†at a time; this design makes excellent use of the "work triangle†and maximizes kitchen functionality.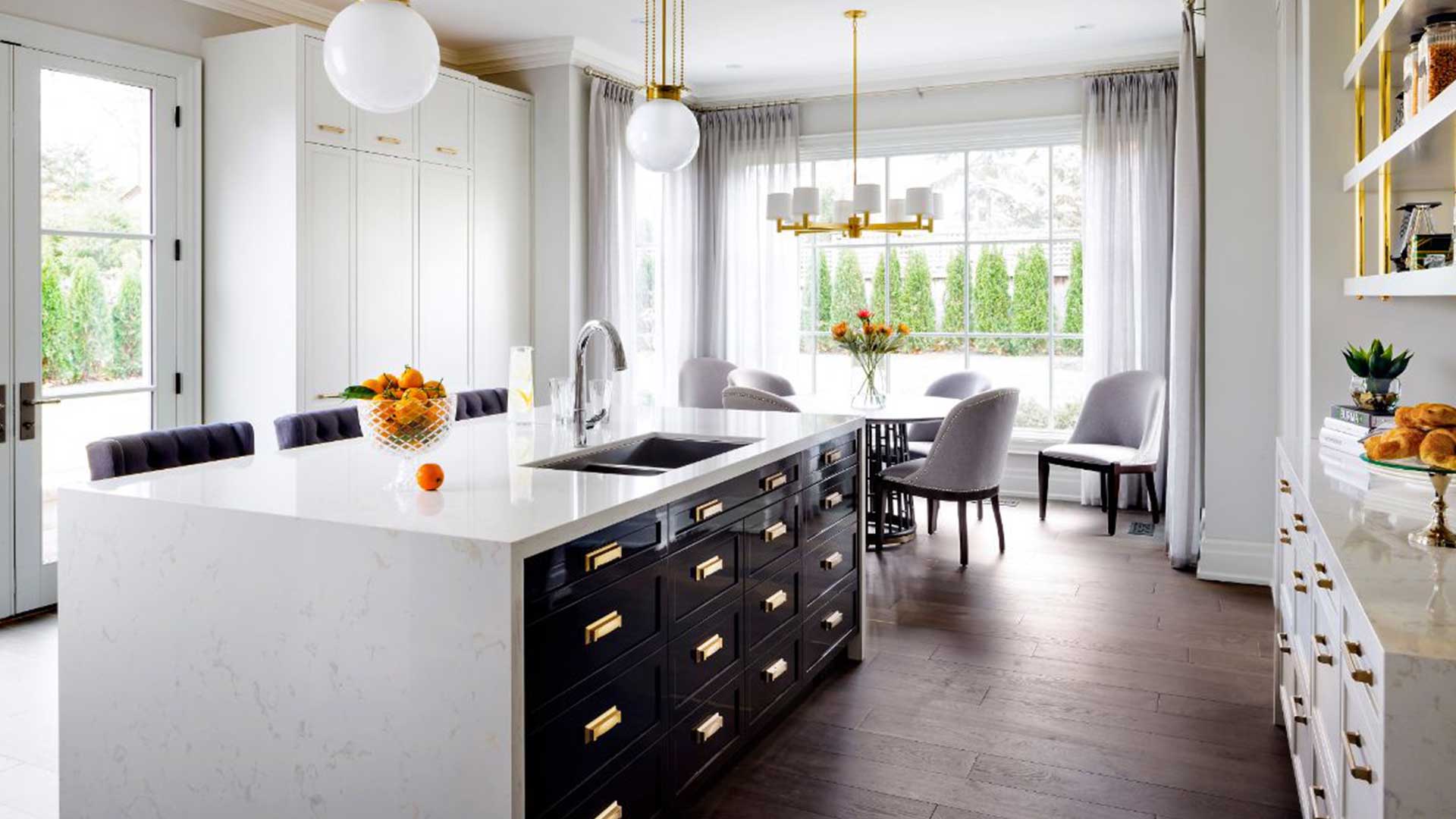 Custom—maybe a combination of a few of the layouts above is more your design speed. With the help of one of Cape & Island Kitchens' professional kitchen designers; the custom kitchen of your dreams is just a design consultation away. Visit us today.Â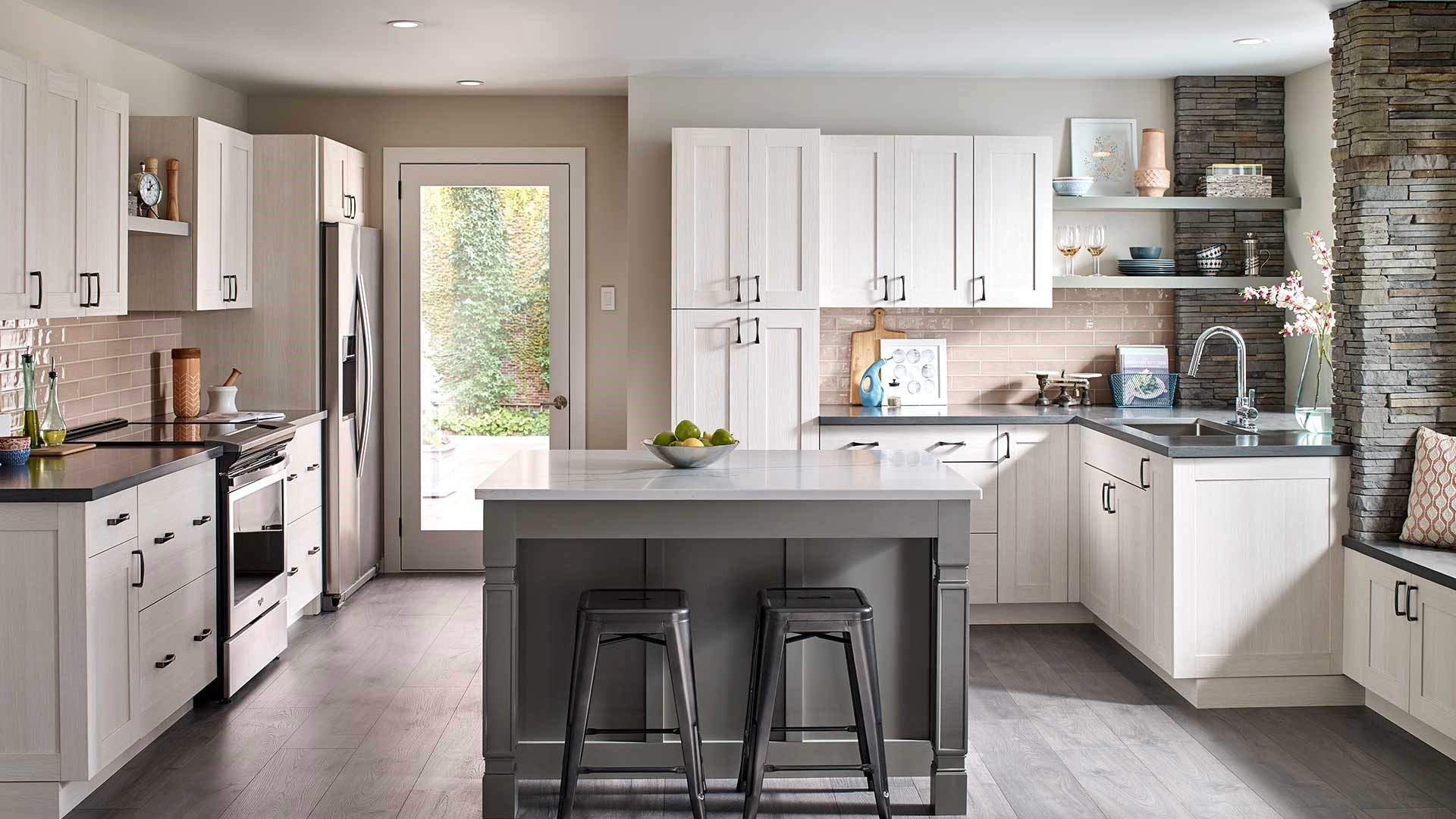 For more design layouts; please visit our design inspiration at https://capekitchens.com/kitchen-bathroom-cabinetry/.