Sagamore Beach Showroom On Display
May 25, 2023
We've said it before, custom cabinetry isn't just for kitchens & baths. Closets, Mudrooms & Laundry Rooms are fast becoming the landscape of many homeowners' dreams. With the everchanging landscape; Cape & Island Kitchens' showrooms are always on trend. Take a look at some of the dream spaces we can design for you.
---
Â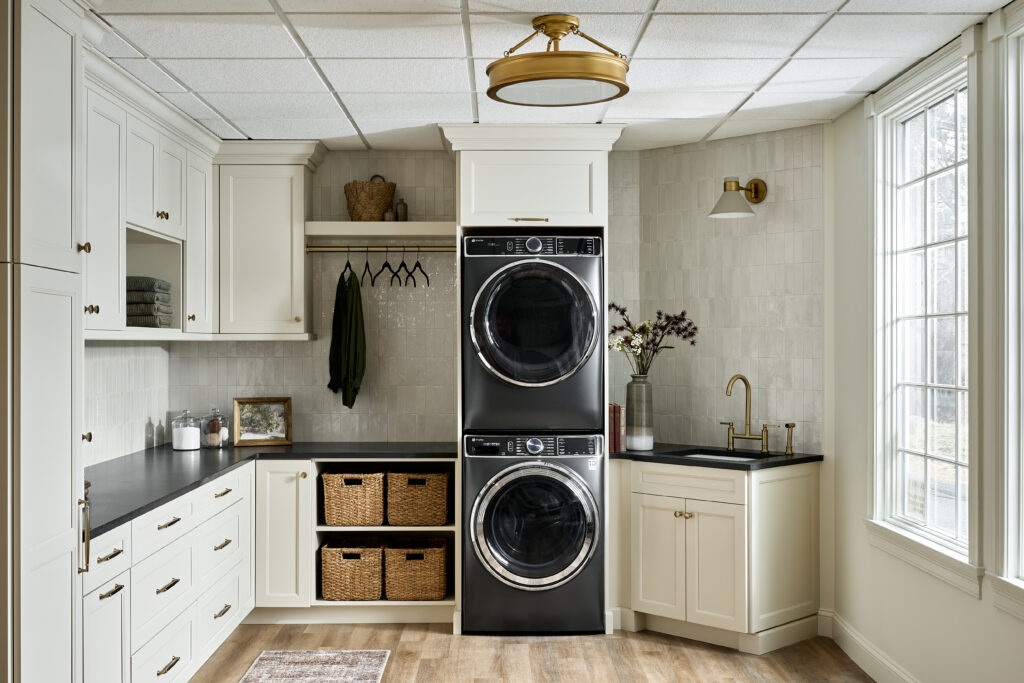 Laundry Rooms can be an entire room; nicely tucked away in a hallway or part of the main family bathroom. There are so many ways to customize even the smallest of spaces. A stackable washer & dryer along with a simple top for folding can maximize space but truly maximize function. If you have a larger space, the sky's the limit!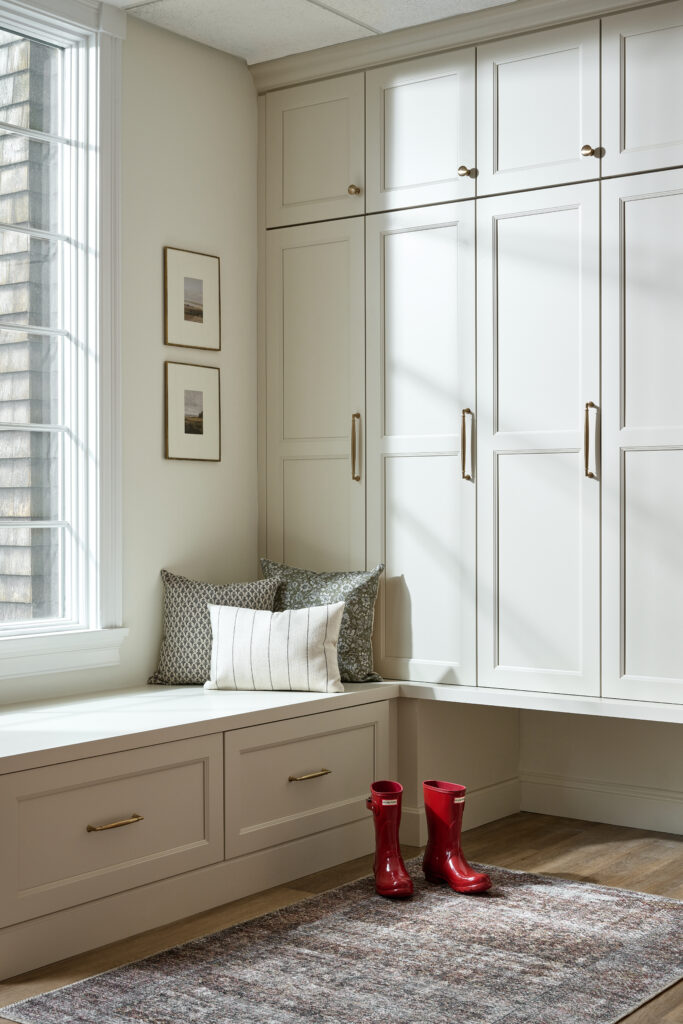 A Mudroom doesn't have to be an entire room. It can be a space in your garage, a hallway when you enter your home from the backyard or simply a corner of your front entrance. A few well placed cabinets & drawers and you are on your way to smooth sailing mornings.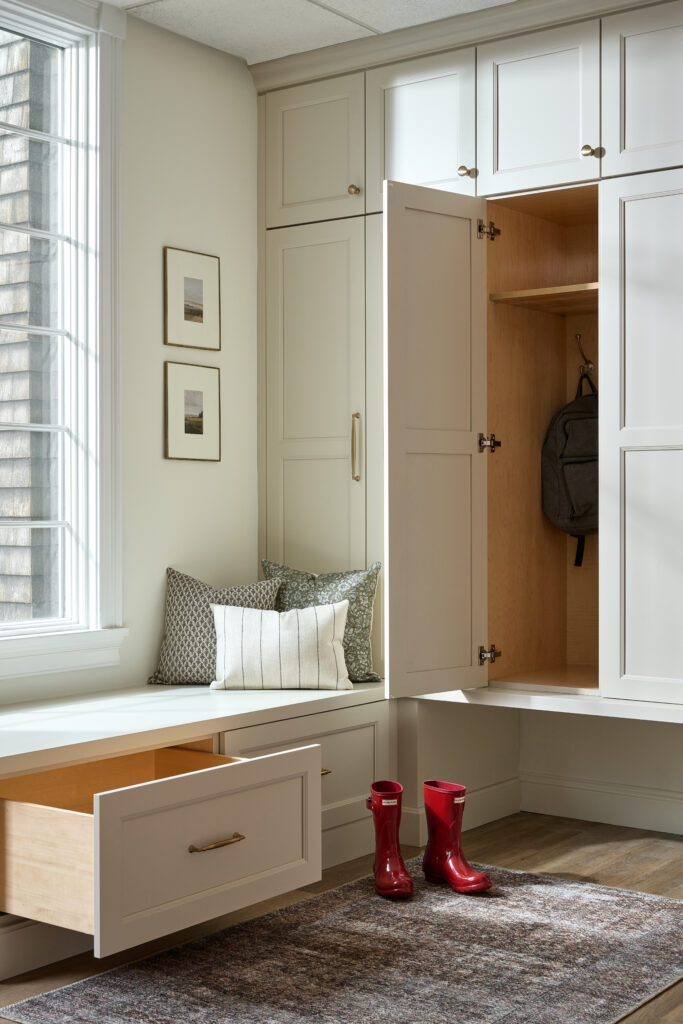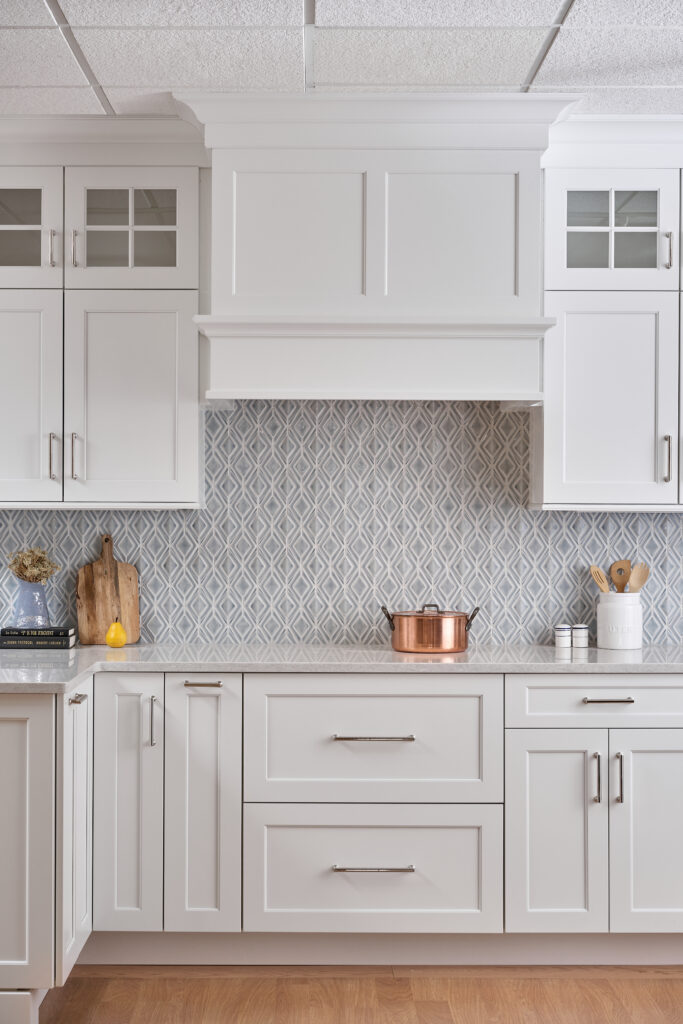 Dura Supreme cabinetry offers so many ways to customize kitchen storage; functionality & beauty. This crisp, white kitchen with its clean lines is both esthetically pleasing to the eye and organizationally pleasing to the soul.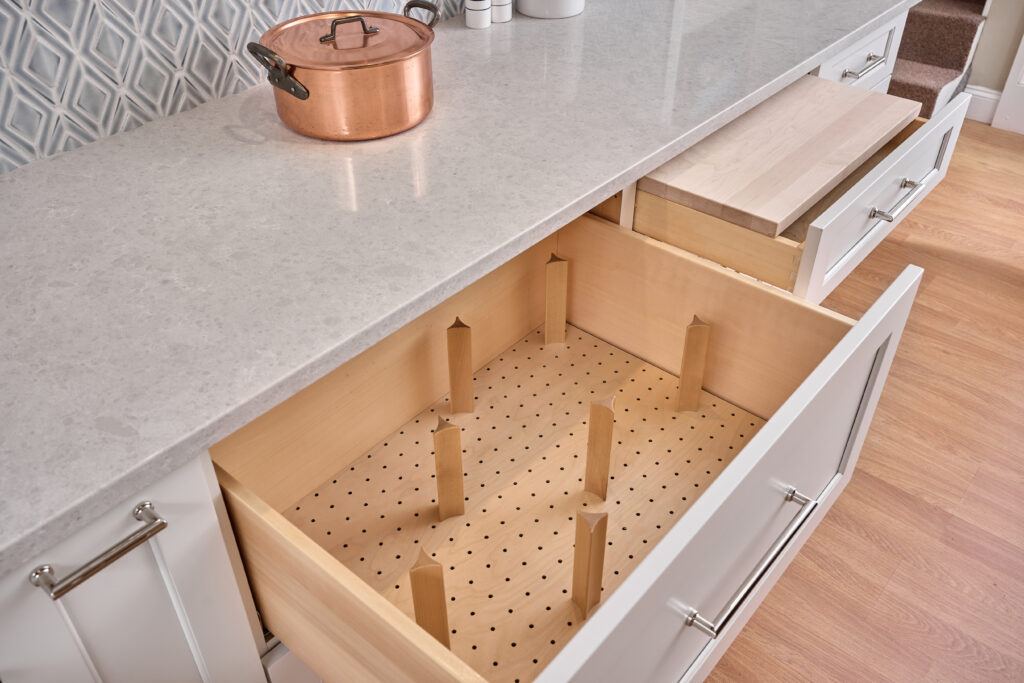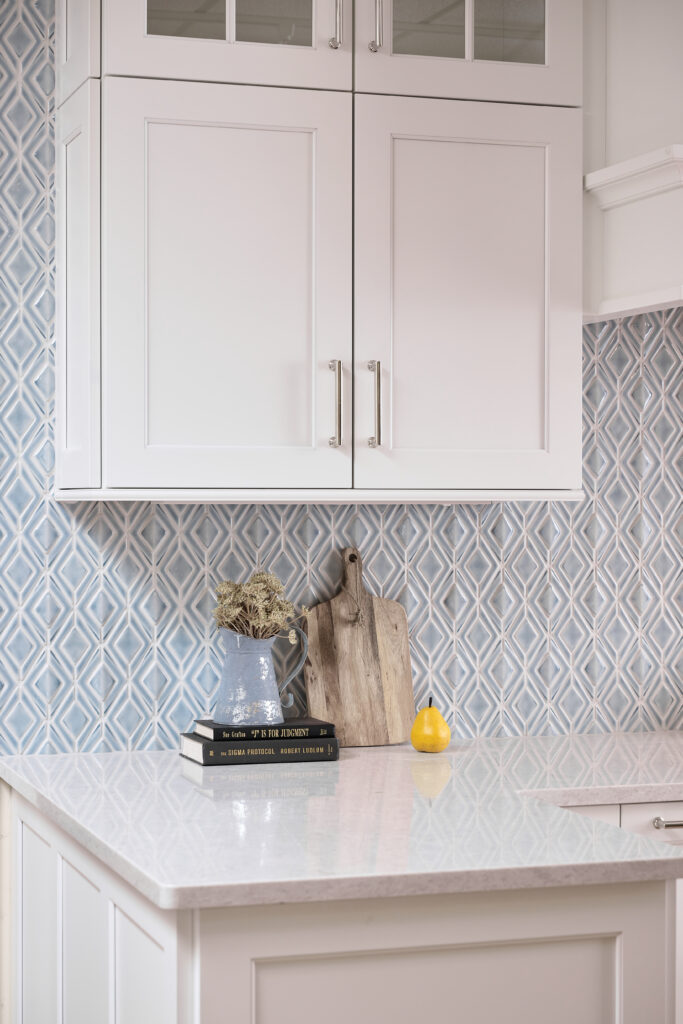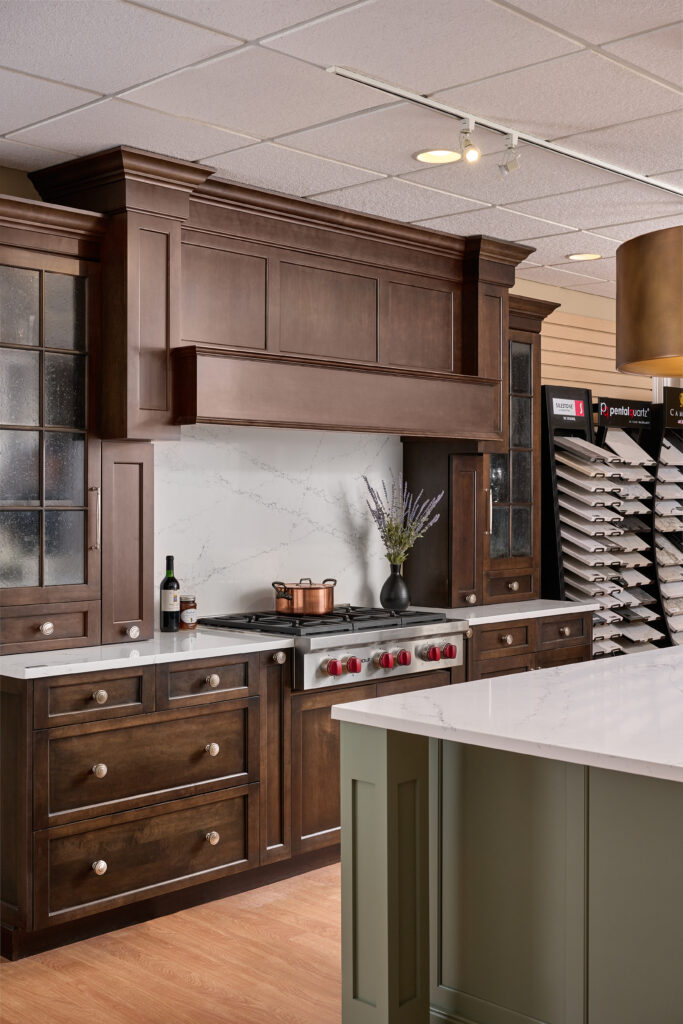 This Ultracraft cabinetry blends old world charm with form & function built for modern day lifestyles. The frosted glass adds a special touch to the counter towers. Everything you need for cooking at hand but you don't have to be so organized & tidy on those days where life gets busy.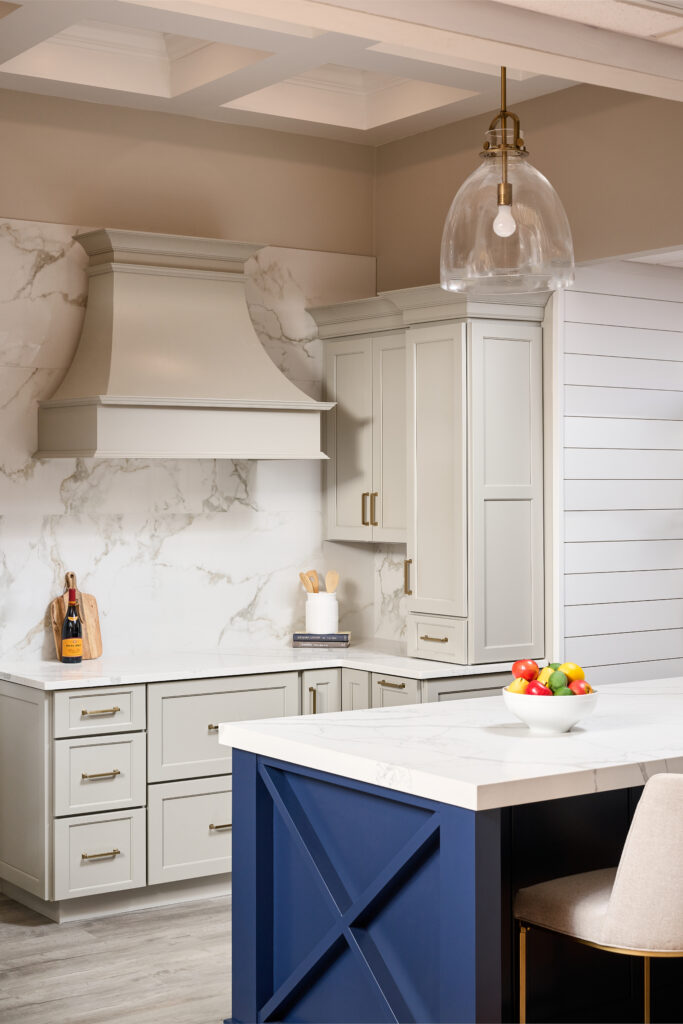 This beautiful Shiloh Cabinetry is a perfect example of how you can fit so much into a relatively small footprint. With drawer storage for days, the task of keeping all your kitchen necessities close & accessible is no problem!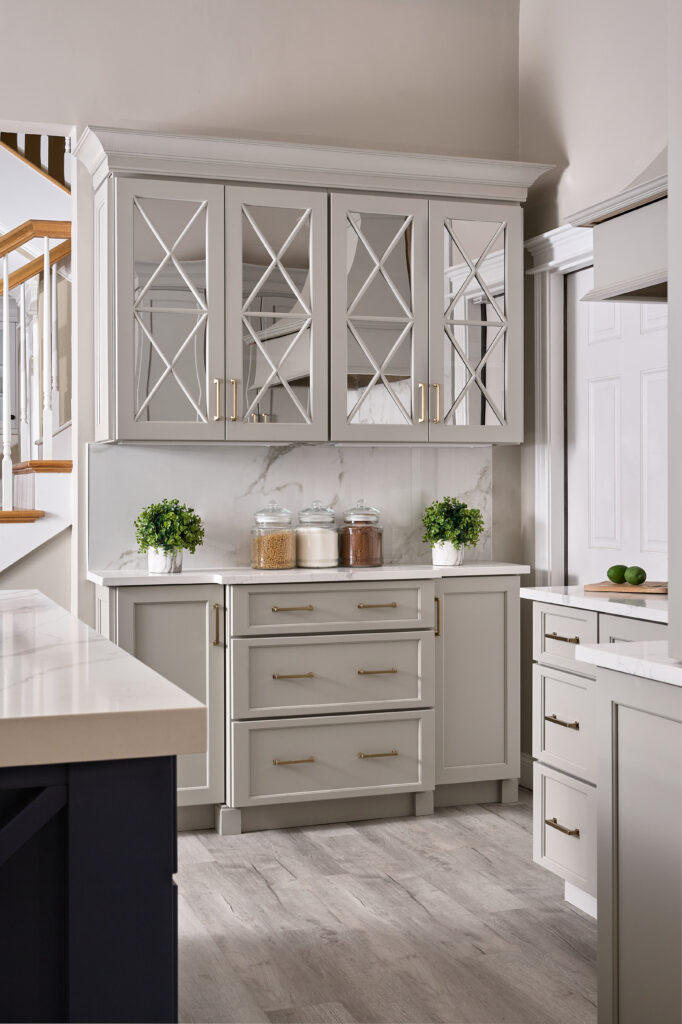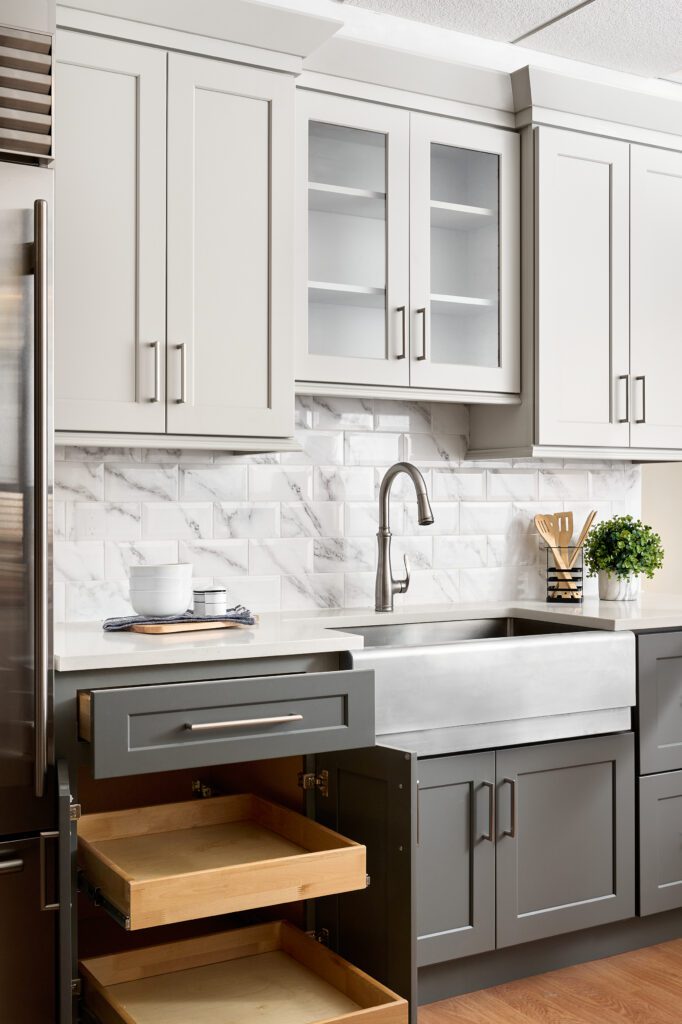 Our Cape Collection is the new kid on the Cape & Island Kitchens' cabinetry block.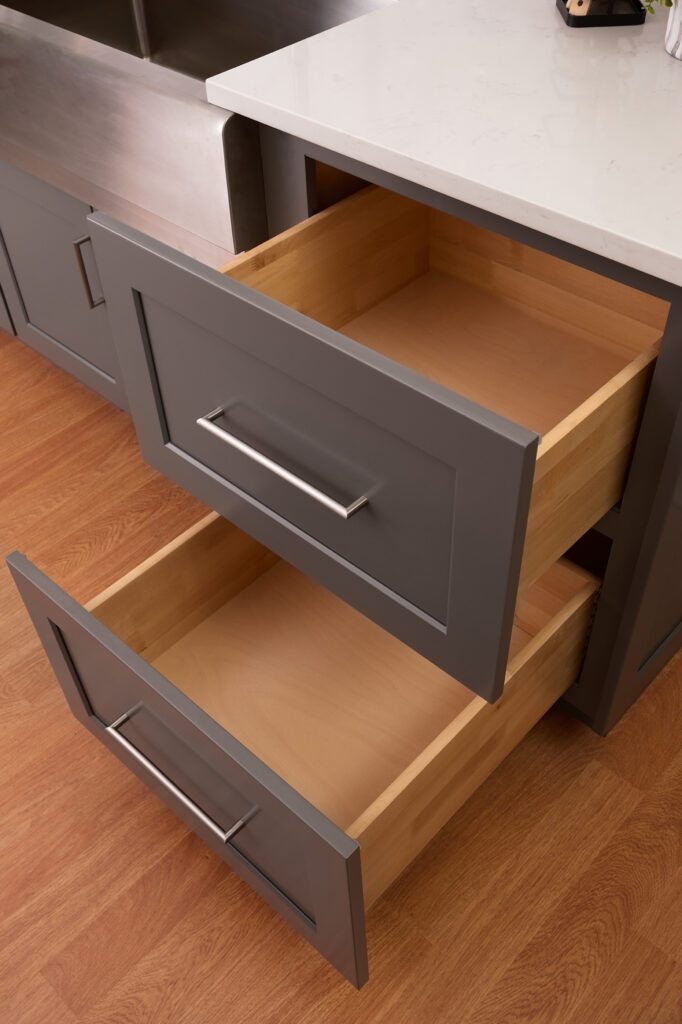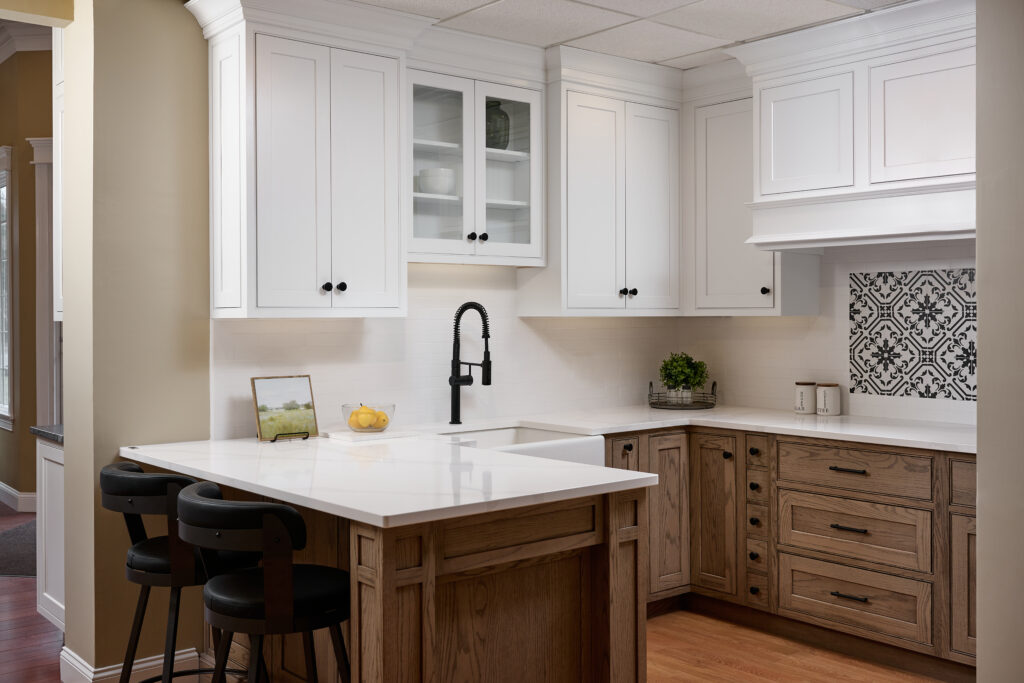 Short on space but never short on style is represented in this Shiloh kitchen. A peninsula is always a great addition to any kitchen when you want seating but don't have room for an island. Mixed woods & finishes are always on trend and provide the luxury of a two in one when you just can't decide on a finish.
Visit our Sagamore Beach showroom for more design inspiration!
A house becomes a home as you make each room your own.