How To Choose A Cabinet Finish
Mar 3, 2023
With the big decision behind you (so you think)—deciding to uplevel your kitchen; an even bigger decision remains: what do I pick for a cabinet finish? Stained—Painted—Specialty Finishes such as antiquing or a combination of finishes, begs a big question looking for an answer. We typically upgrade our kitchens every 15-20 years so picking a finish that will stand the test of time & one we will love for the duration is definitely a big decision. You have questions, Cape & Island Kitchens' Designers have answers!
Let's explore these 3 finishes and their pros.
---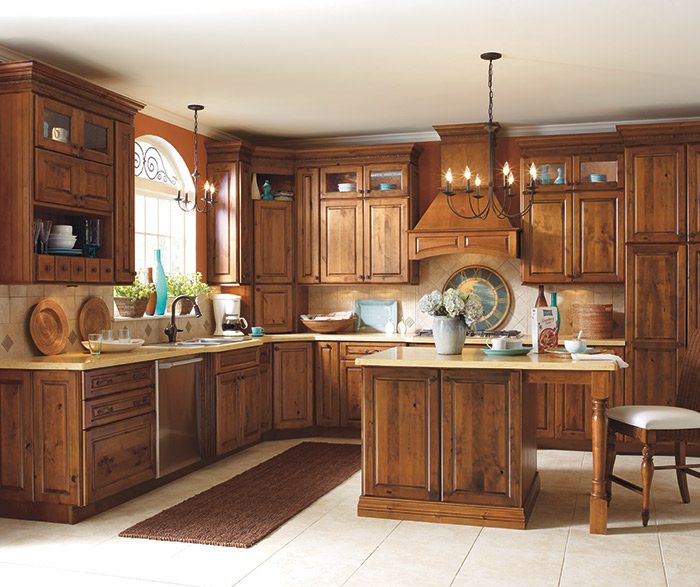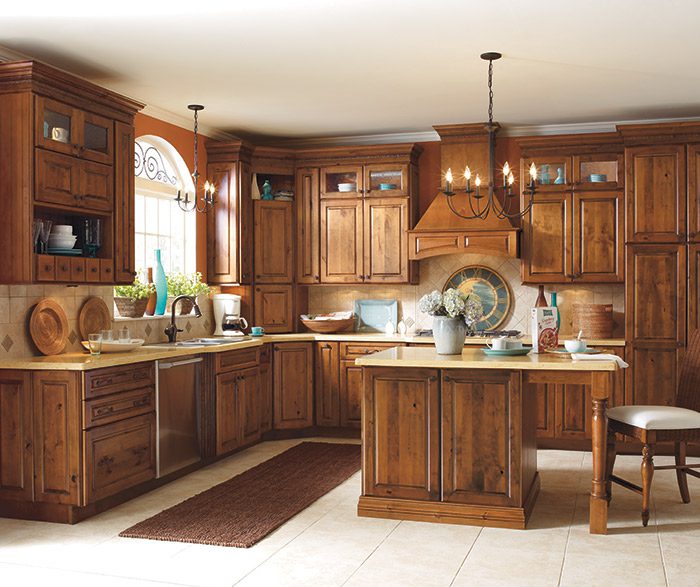 Wood Finish Pros
Stain enhances wood grain
Many wood species to choose from
Typically less expensive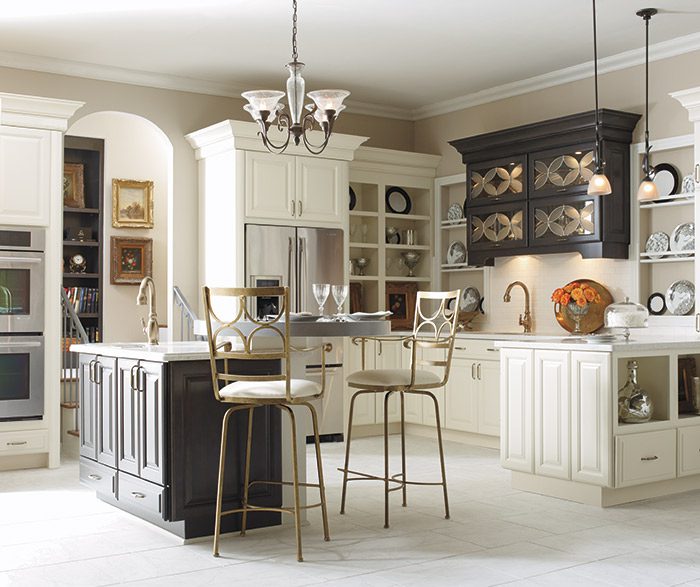 Painted Finish Pros
So many color choices
Design options are limitless
Uniform finish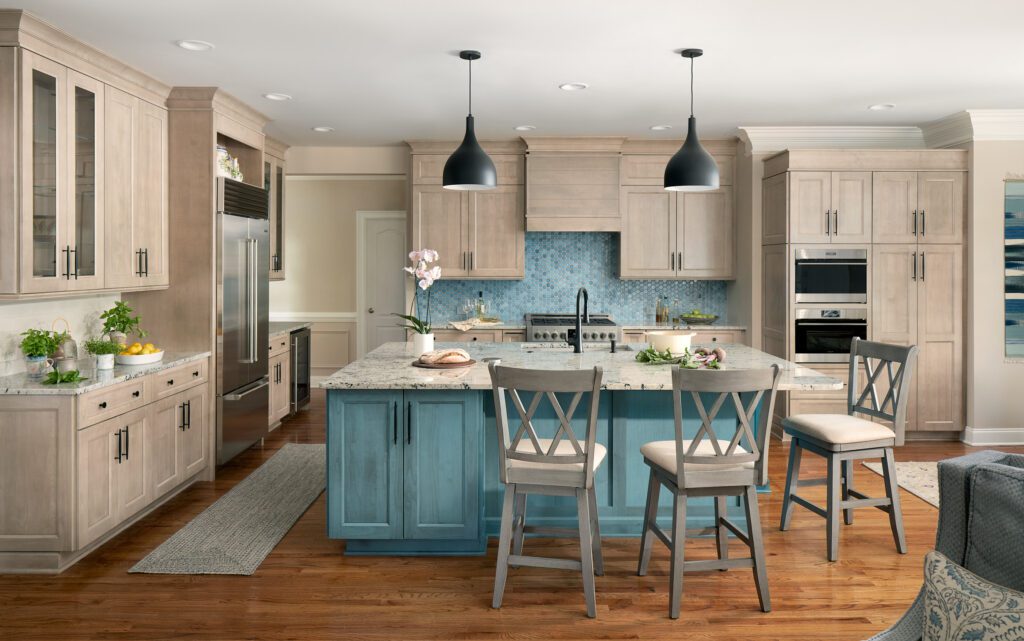 Specialty Finish Pros
Antiquing gives cabinetry an aged look
Layering finishes such as glazing adds dimension
Thermofoil finish adds an artistic touch
---
With upwards of 10 cabinet lines available at Cape & Island Kitchens, we have barely just touched on the many cabinet finish options to choose from. Our Design Professionals will help guide you through the process of selecting a cabinet finish that suits your preference, style & needs. It's a big decision but thankfully we only have to make it every 15-20 years! 😃
Visit our showrooms today. You've got questions, we've got answers.