Multiple Unit Projects
Utilize our professionals for your sub-division or multi-unit project. We supply and service dozens of high demand development projects throughout Southern New England. Coordinating product, scheduling, delivery and installation to meet your timelines and budgets. With our volume buying power and in-house installers were able to offer the most competitive prices and guaranteed quality.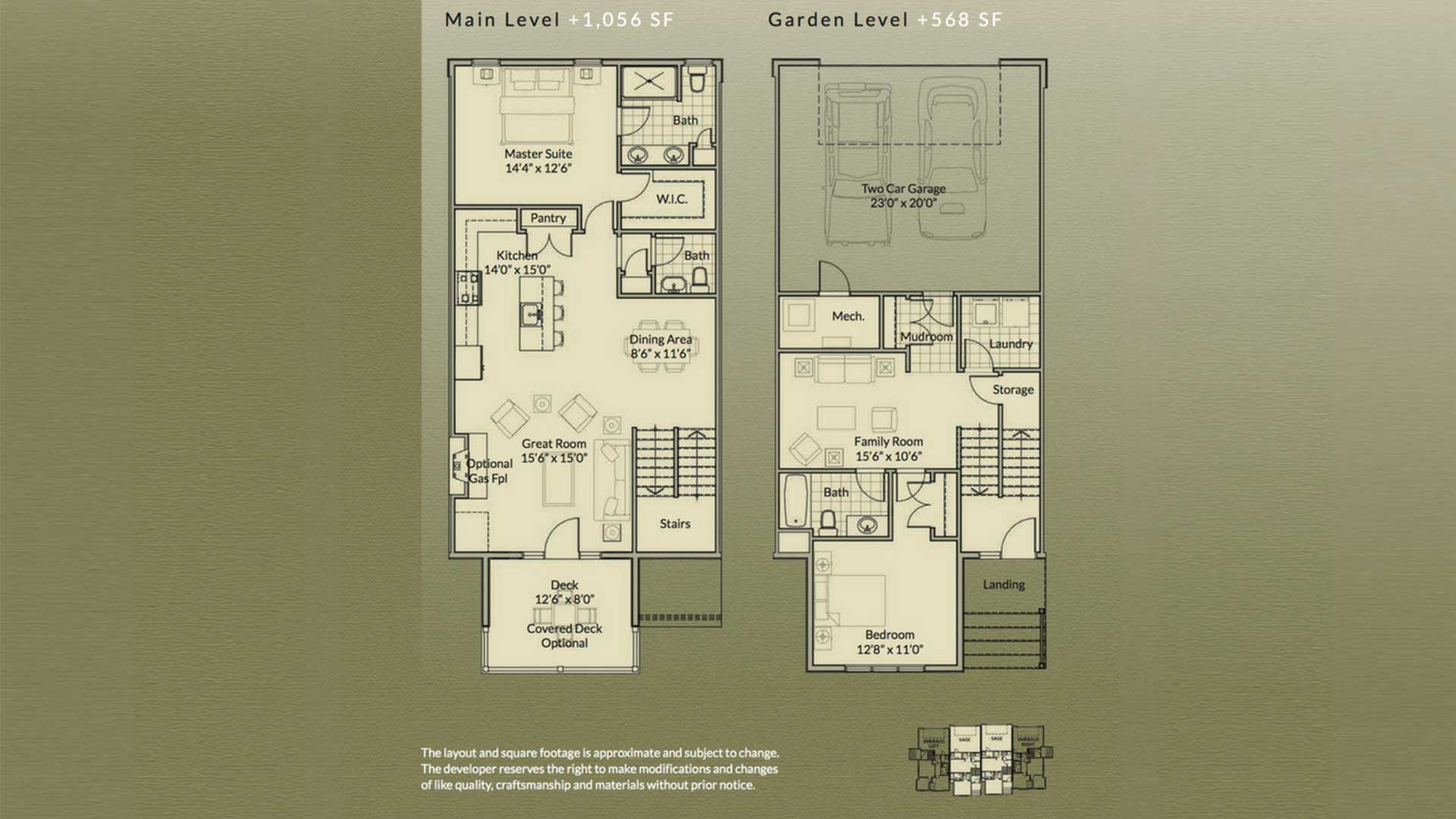 Our Team Of Experts Are Prepared To Assist You With Every Step Of Your Project From Start To Finish.
Multiple Unit Projects Gallery
We are fully prepared to take on your multiple unit project and offer competitive prices. See some of our past projects.
They Just Love Us
Read what people are saying about Cape and Islands Kitchens