Kitchen Remodeling
Why shouldn't you have the kitchen you've always dreamed of? With our in-house designers, contractors and project managers, no requirement is out of reach.  Forgo the hassle of coordinating the work and focus solely on your vision while working with some of the most qualified experts available. We provide you with a schedule and timeline to ensure your project is completed on time and beyond your satisfaction.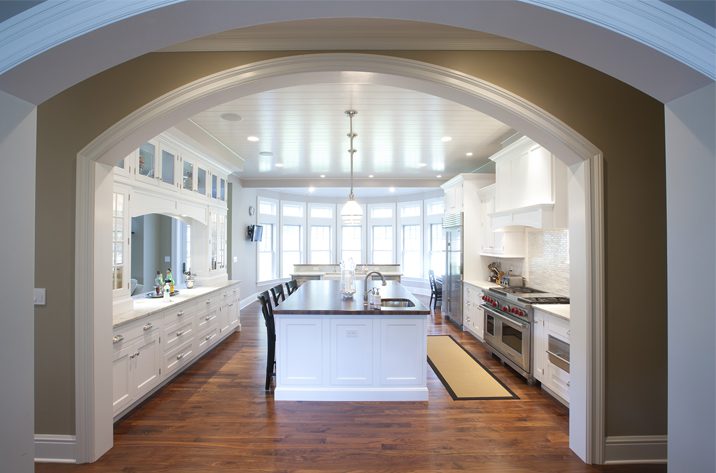 Our Team Of Experts Are Prepared To Assist You With Every Step Of Your Project From Start To Finish.
Kitchen Remodeling Gallery
Need inspiration for your kitchen Makeover? See our gallery for some truly delightful ideas.
They Just Love Us
Read what people are saying about Cape and Islands Kitchens