Custom Home Remodeling
The design of a room speaks volumes about the owner. So what message are you trying to send? We offer remodeling services, custom work, and in-house construction for even the most elaborate ideas. Our materials come directly from the manufacturers - saving you time and money while offering a wealth of options.
Commercial Casework for retail establishments
The sky is the limit with us, if you don't see what you are looking for, just ask! Get started today by visiting one of our showrooms.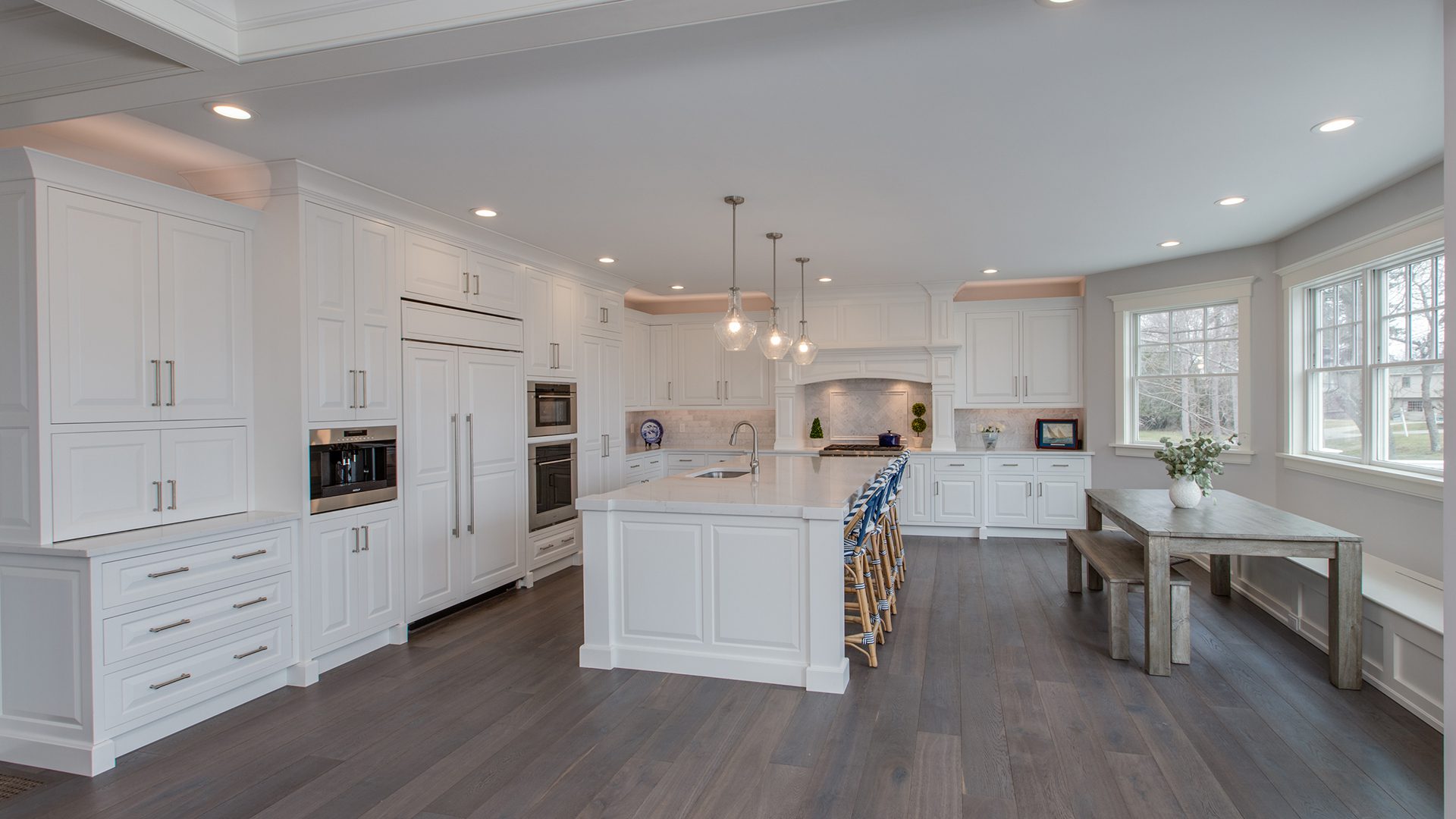 Custom Kitchen & Bath Remodeling
Our team of skillful, experienced and highly-respected visionaries proudly offer a wide array of styles and concepts
Our Team Of Experts Are Prepared To Assist You With Every Step Of Your Project From Start To Finish.
Custom Home Remodeling Gallery
Check out some of these stunning creations that you can incorporate into your own design
They Just Love Us
Read what people are saying about Cape and Islands Kitchens