Custom Closets
Jan 12, 2023
Custom cabinetry isn't just for kitchen & baths. It can also be used to create the custom closet of your dreams. Jeans; t-shirts; sneakers or button downs; dresses & heels—no matter what's in your closet, we can design a space for it.
Custom colors or finishes, no problem! Maple, Oak, Cherry and White along with any color you can imagine. How about a blue closet? Pink? We can do that too!! Ideas are endless.
---
Take some inspiration from these custom closets and dream up your very own!
A Closet for One or Two—mornings would be a breeze in this closet. This design can be used for the traditional walk-in closet or a more on trend open dressing room within the bedroom. Either way, an every item in one place design is definitely a time saver. Add a little bench in the center and your design is complete. Â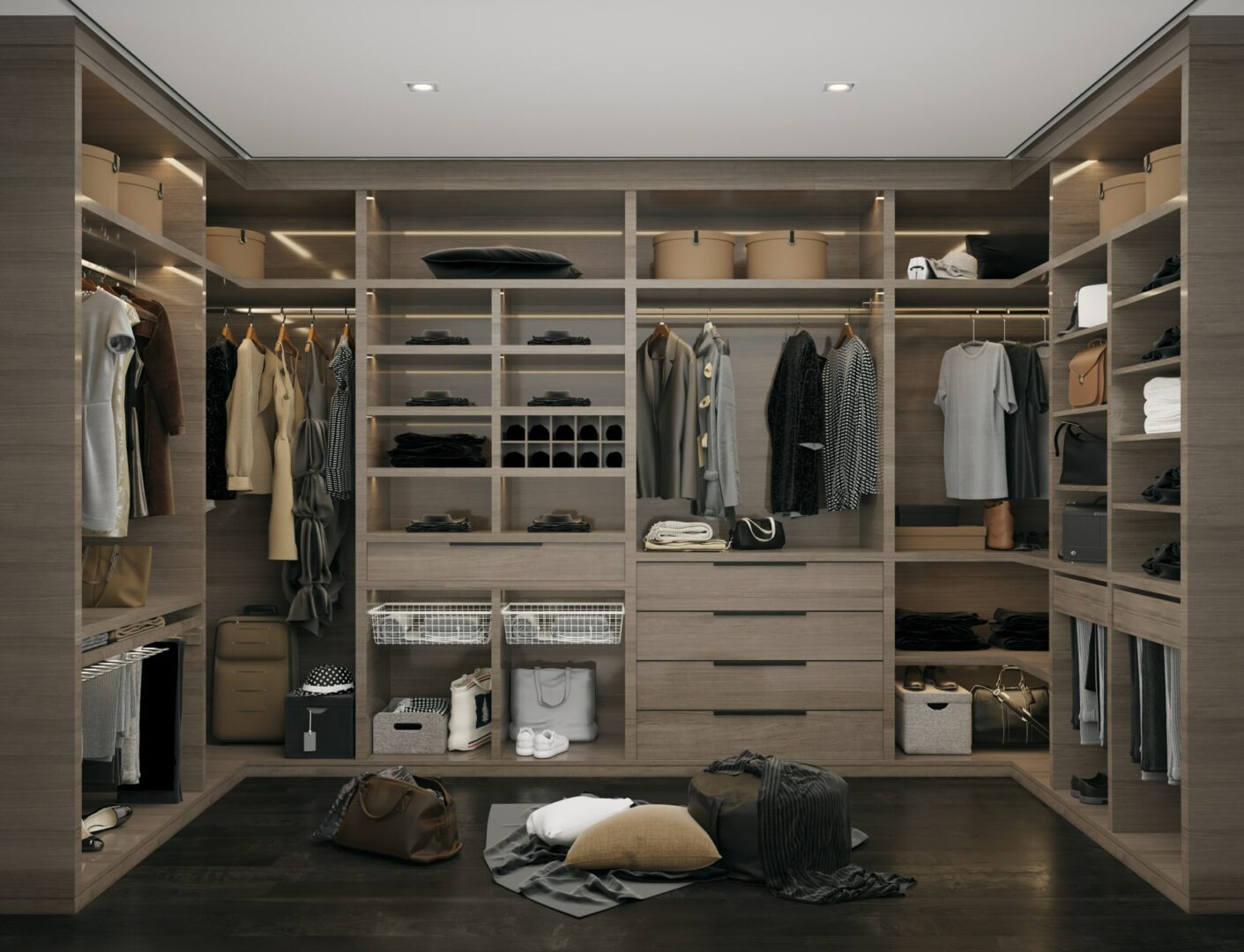 Clean and Crisp White Closet—minimalist design but every thing you need. Open storage and closed storage combined with shoe storage below is as close to a kitchen work triangle as you can get in closet design. Add a mirror for one final check before you head out the door and you have one winning combination.Â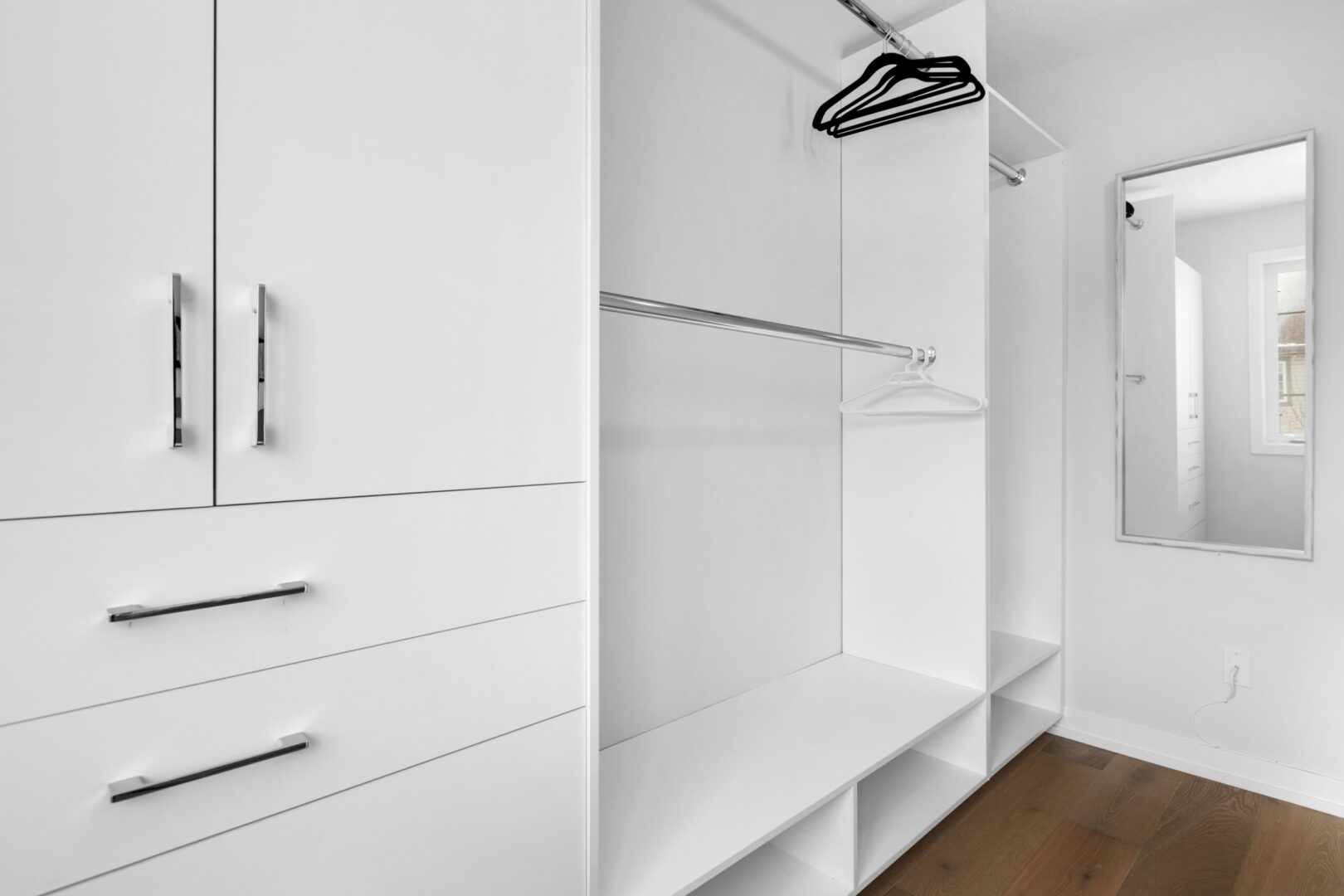 Cherry Wood Closet—take design one step further by putting your clothing behind glass. This mixture of solid wood doors with glass front doors is nothing short of visually stunning. As if the esthetics alone weren't enough to add these details to your own design, the dust-free maintenance aspect just might do it. Â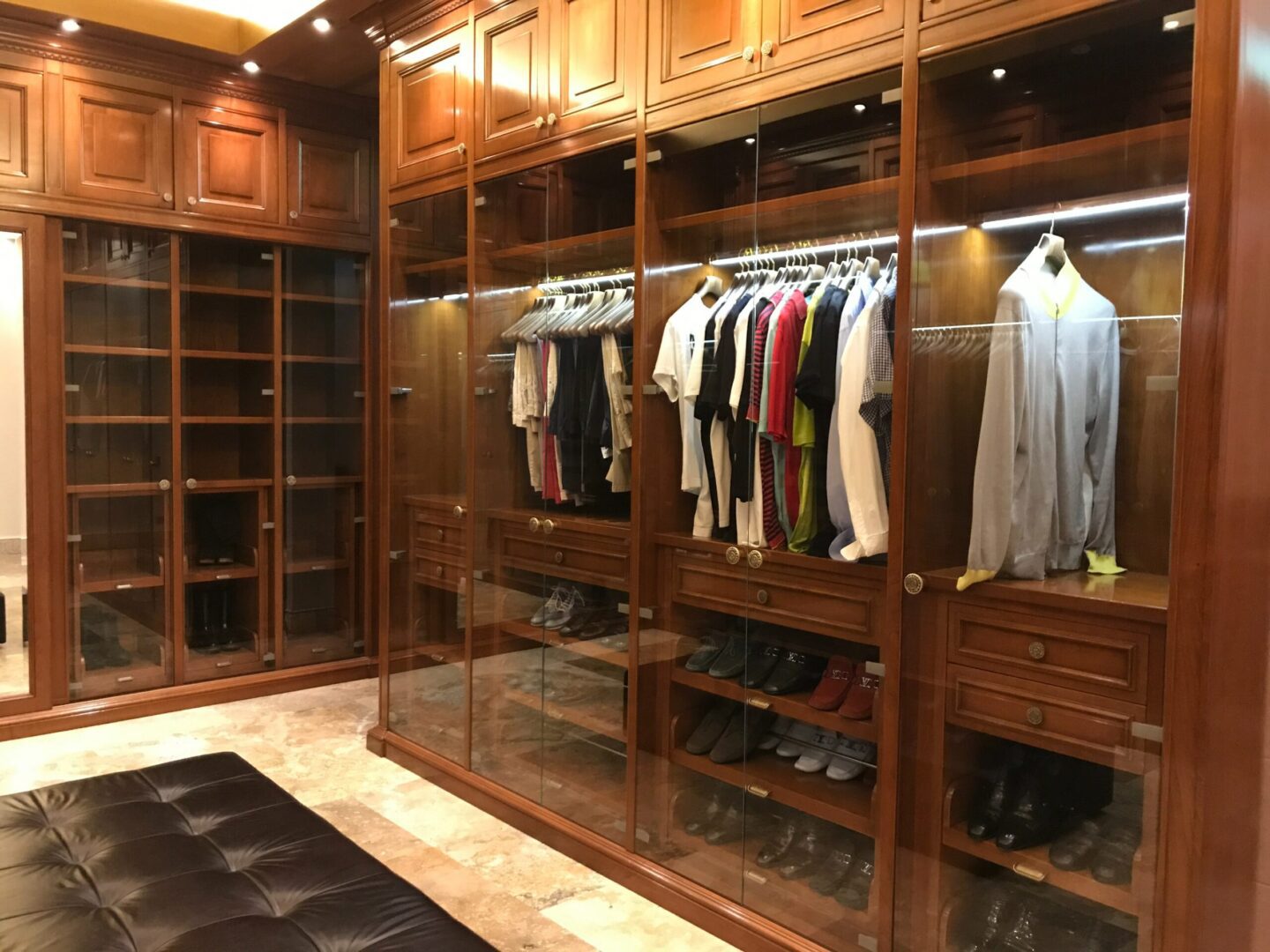 Glam Squad Closet—personality personified is definitely what this closet design ensues. The trio of open shelving, drawers & glass display cabinetry are the stuff that closet dreams are made of. Adding a quartz countertop and mirror to this design are just the final touches that brings this design to the next level.Â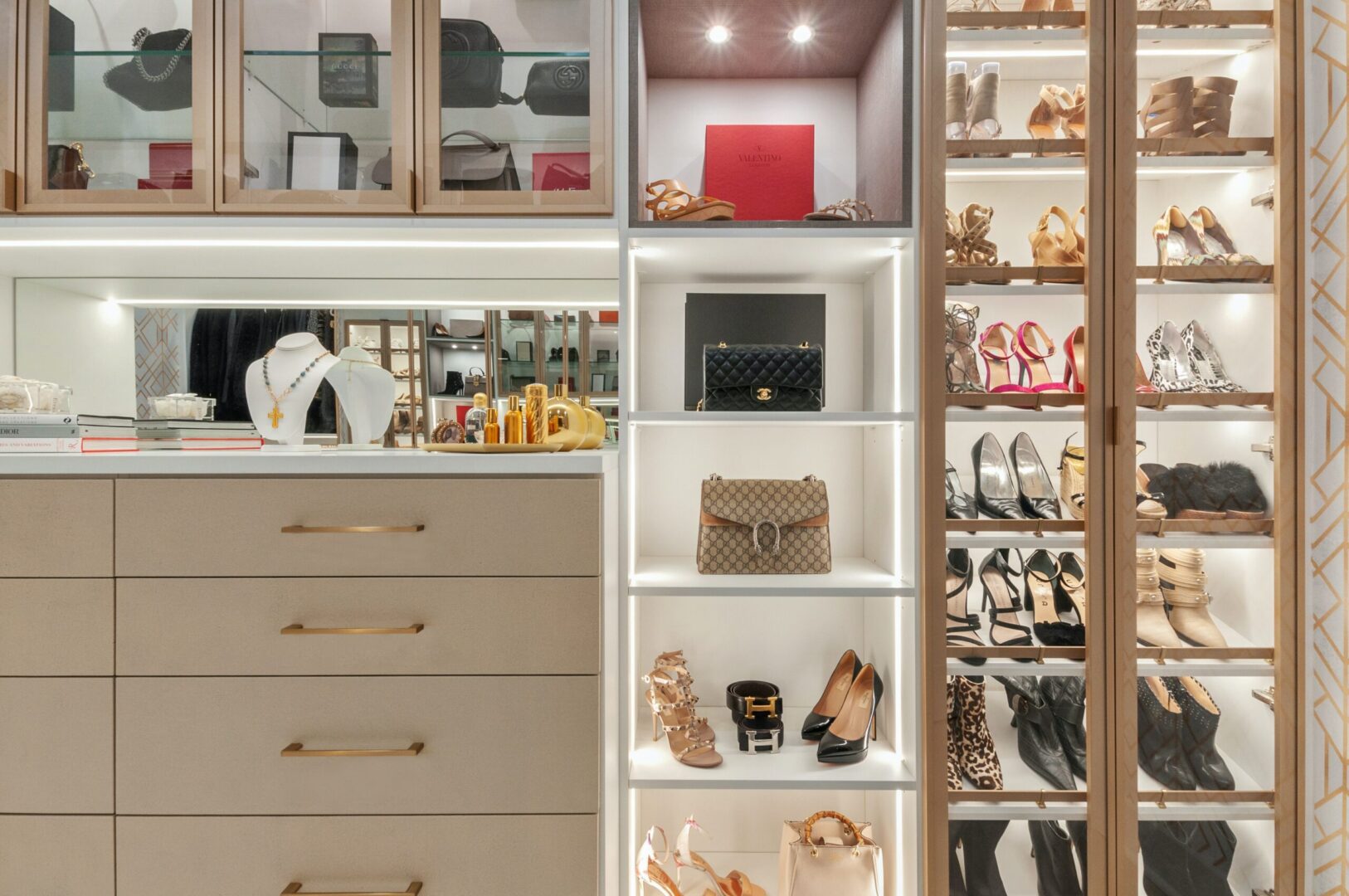 Laundry Included—who wouldn't love an organized space to put their laundry, especially if it was built-in to your closet design. This smart design incorporates laundry baskets of different sizes & colors which is most helpful to sort your laundry by type or by person making this task just that much more efficient.Â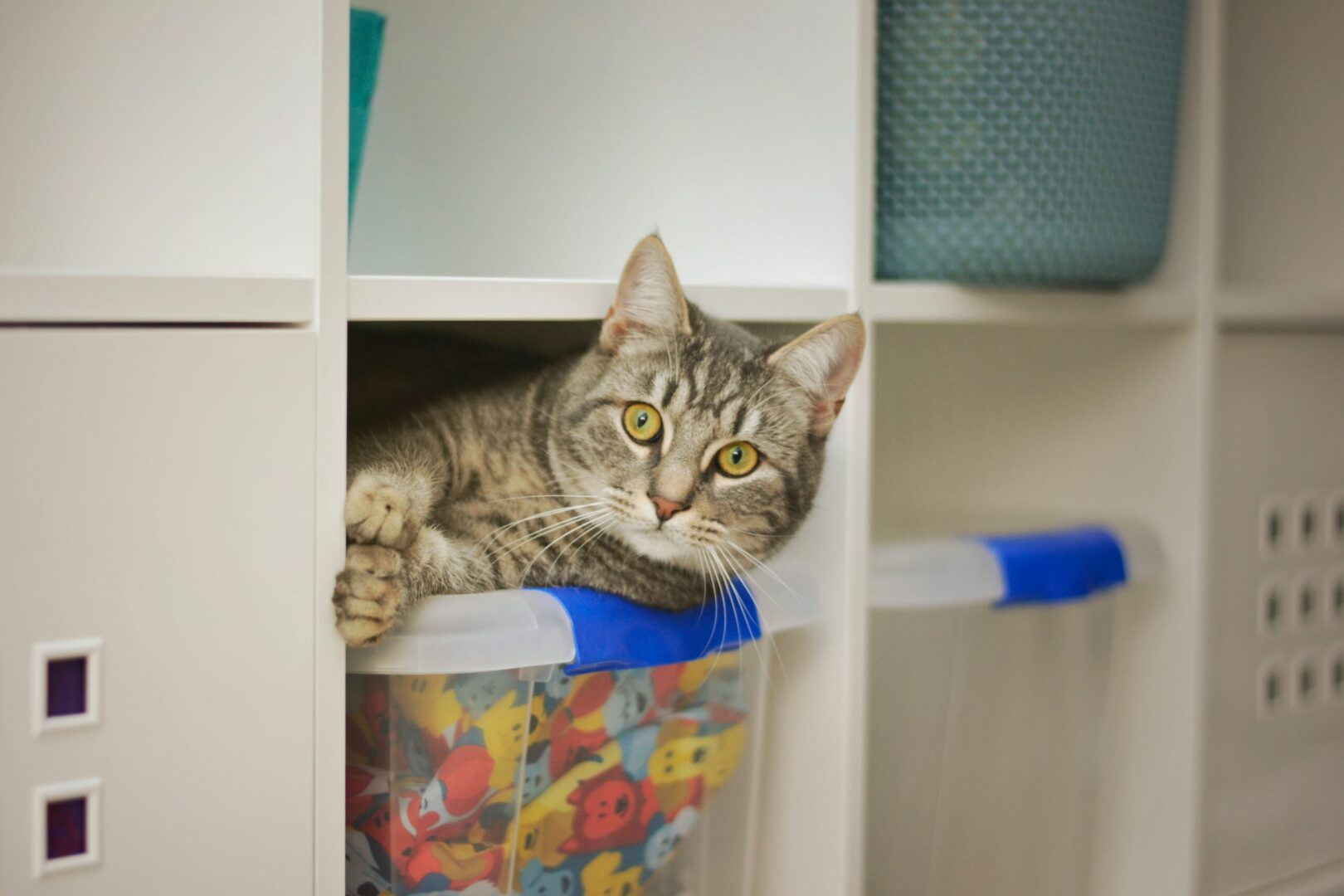 The sky is the limit with custom closet design. No matter what your budget or space you have to work with, the right design can maximize storage, organization & everyday function. Let's design your dream closet, today.
You dream it—we design it, we install it—you use it!