Kitchen Design Storage Solutions
Sep 9, 2022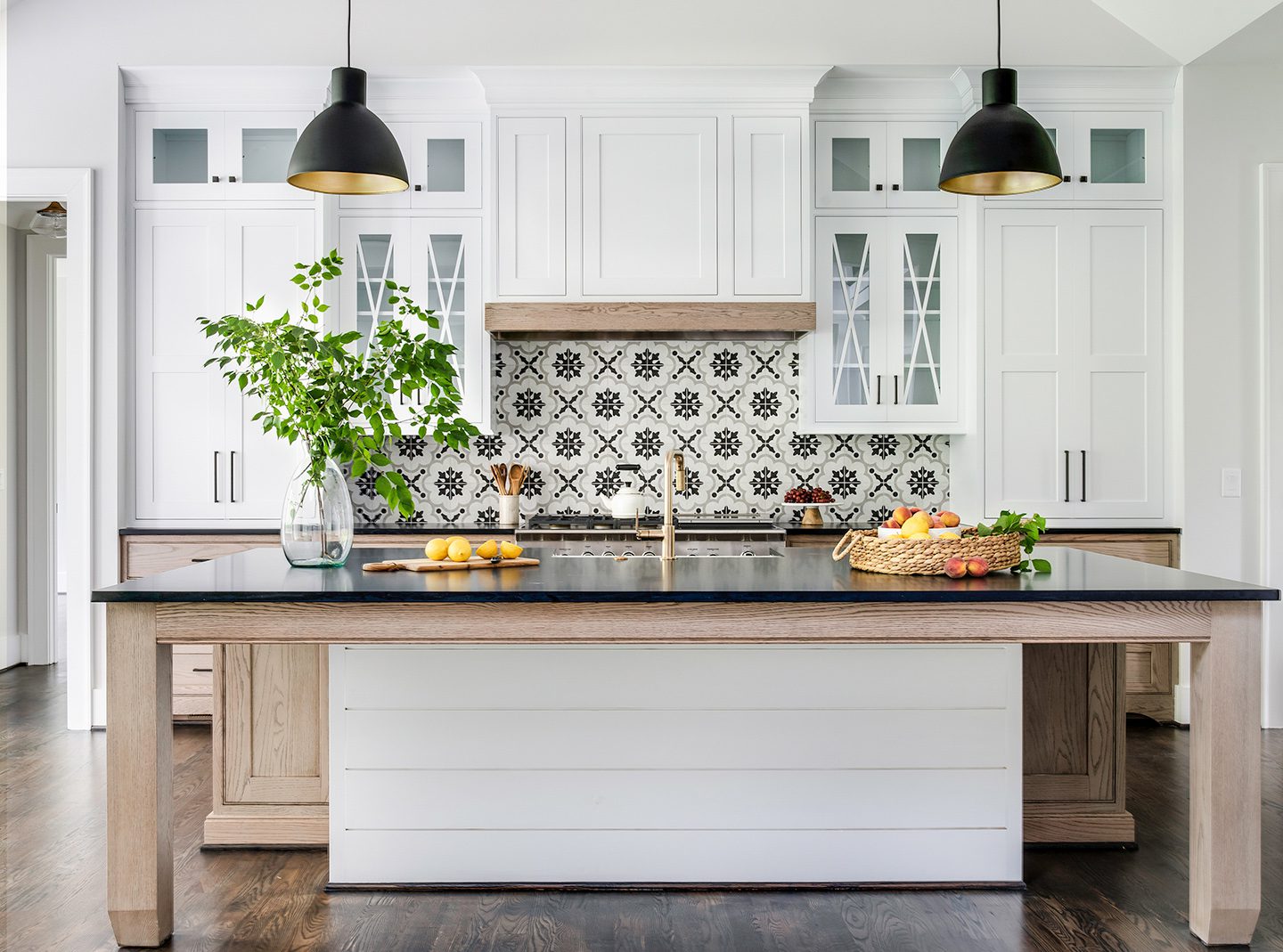 Perhaps one of the most significant decisions that needs to be made during the kitchen design process is: where am I going to put all of my kitchen items?
And here's just a sampling of our beloved kitchen items that need good homes.
Checklist ✅
Dishes—plates & bowls
Cutlery—knives; spoons; forks & spatulas
Food-canned goods; pasta; sauces; cereals
Snacks—chips; crackers & salsa
Display pieces—wedding china & stemware
Serving platters & mixing bowls
Small appliances—hand mixer; stand mixer; food processor & blender
Pots & pans
And the list goes on and on.
Thank goodness with great design comes great solutions. Here is just a sampling of the cabinet lines we carry & the storage solutions they provide.
Candlelight Cabinetry Storage Solutions
Durasupreme Cabinetry Storage Solutions
Shiloh Cabinetry Storage Solutions
Schrock Cabinetry Storage Solutions
Ultracraft Cabinetry Storage Solutions
No matter what your storage needs are; Cape & Island Kitchens has the solutions. With many cabinet lines to choose from the custom kitchen of your dreams can become a wonderful reality. Visit OUR TEAM page to find a kitchen designer near you & together craft that dream kitchen with dream storage.