Kitchen Countertops—what's the difference?
Sep 13, 2022
Kitchen Countertops—what's the difference?
When you remodel your kitchen there are so many design choices to make. And definitely one of the most complex is picking out countertop materials. Do I pick granite—quartz—marble or a wood top; maybe even laminate? Which material is best for my needs? Do I prefer natural beauty, durability, more variety or a combination of all? So many questions, so little time.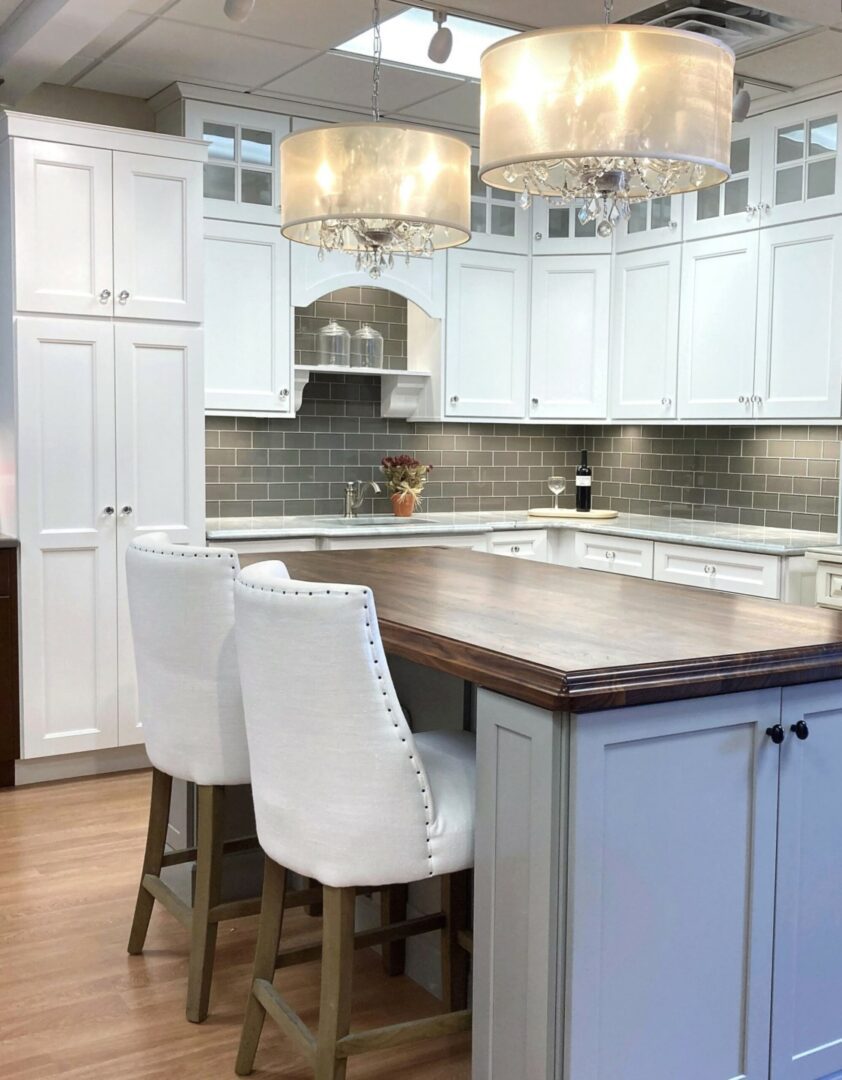 ---
The following are just a few guides to help you decide:
Granite—is a rock that comes from the depths of our good old earth. Granite is very hard and durable but can be porous and does require regular sealing. Their nature makes them beautiful but also makes them inconsistent in their veining & pattern flow. But that is also the beauty of nature.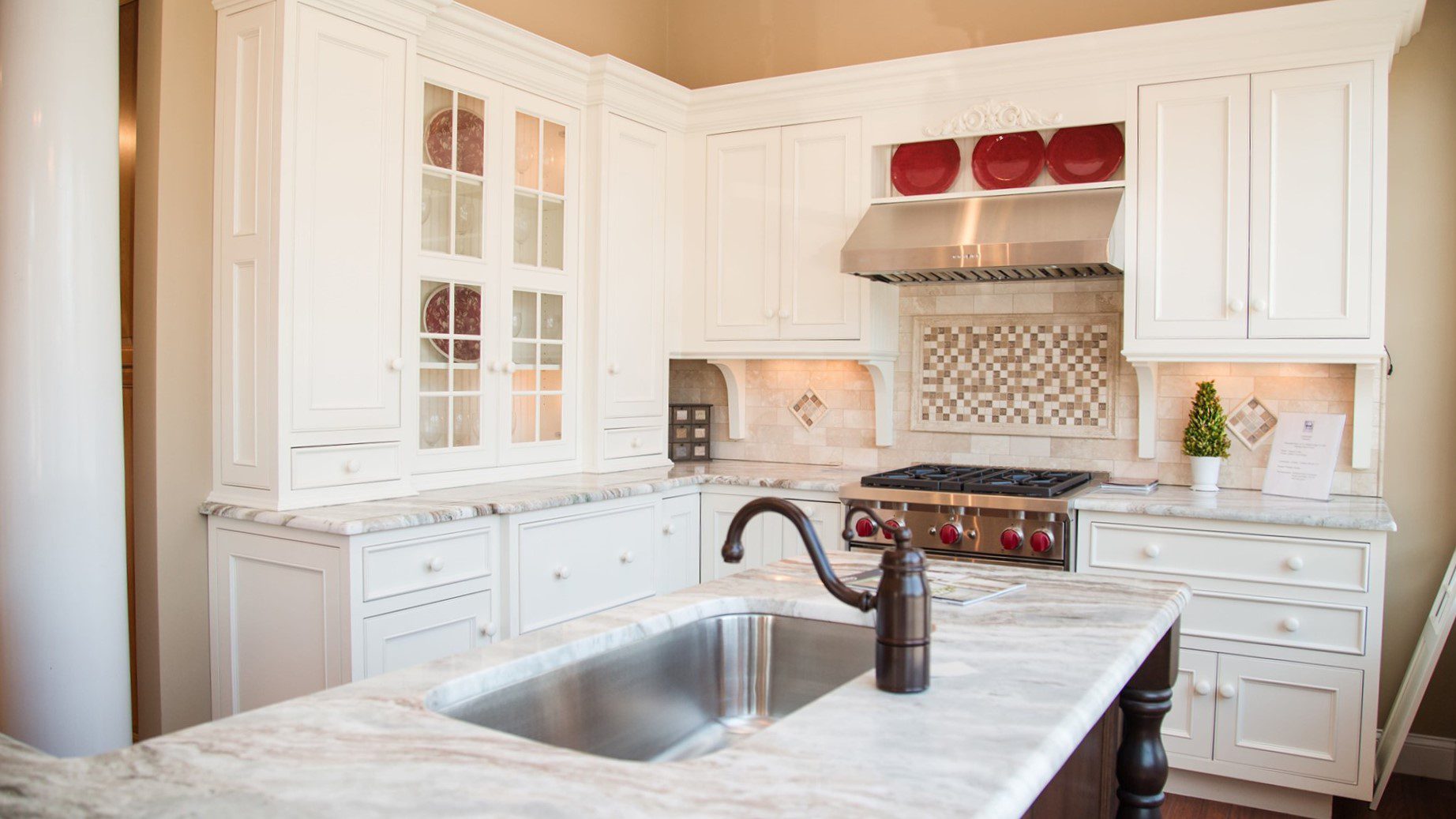 Quartz—is a mineral that when in powdered form and mixed with a resin create slabs, essentially making them a manmade material. These engineered stones do not need to be sealed; resist scratching and can have a more cohesive pattern throughout the slabs.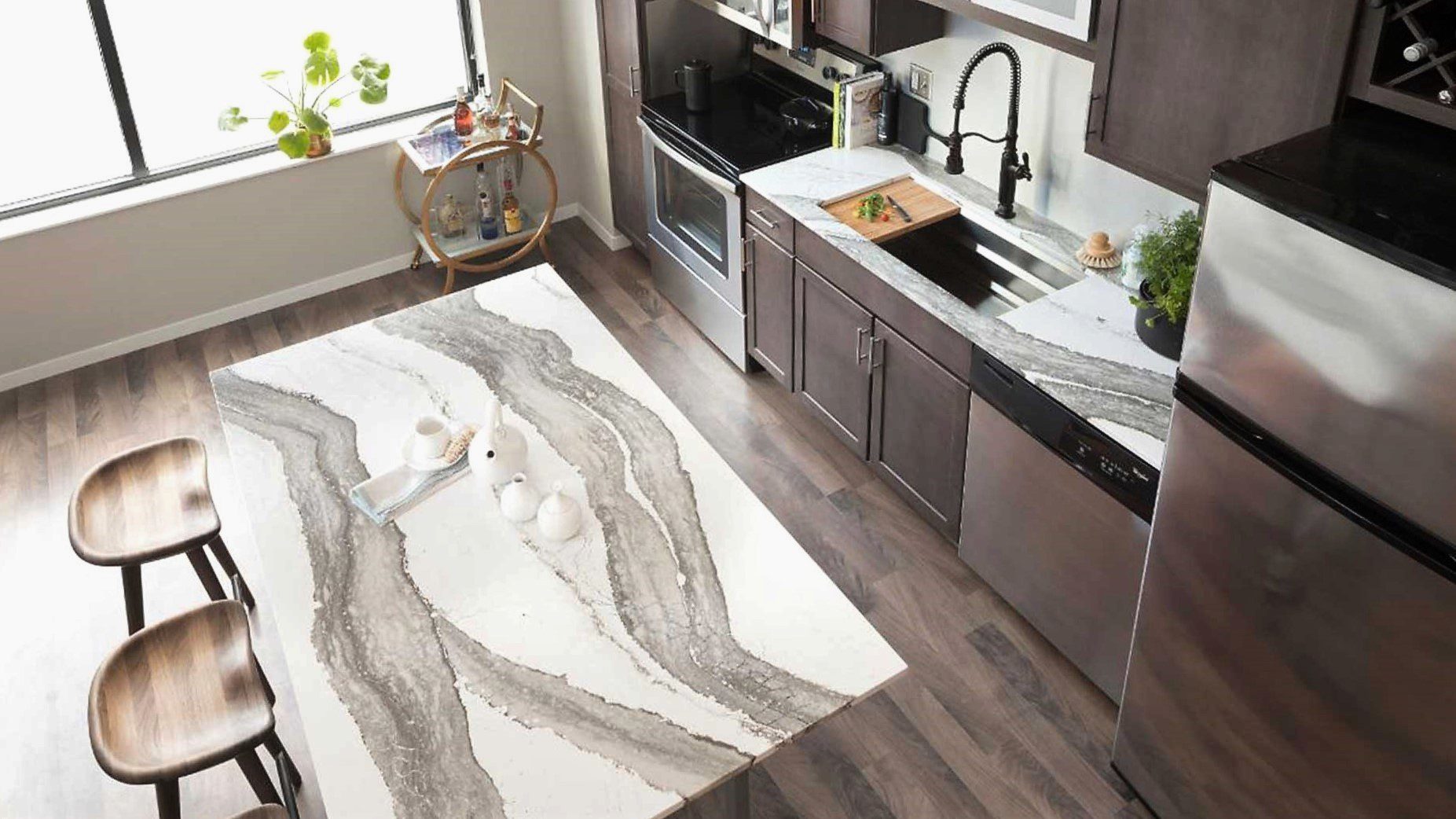 Marble—is a rock that is formed over a very long period of time from another rock, called limestone. Marble is significantly softer than both granite & quartz and like granite due to its natural composition does need to be sealed. In addition, its cool surface makes it a great counter material for baking.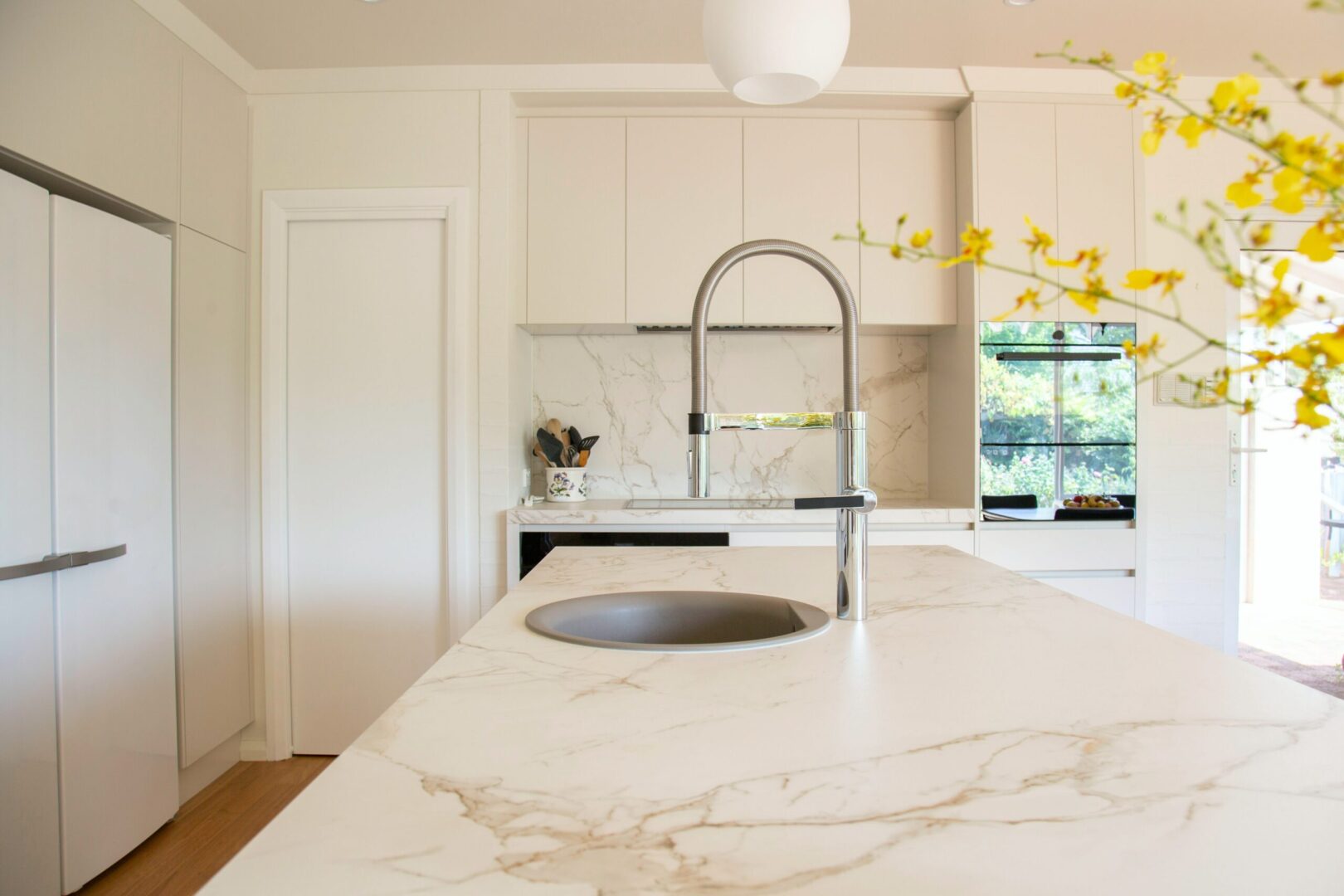 Laminate—counters still get an honorable mention. They are created by layering paper or plastic sheets onto a hard backing. They do not need to be sealed but are prone to scratching by everyday kitchen utensils. They do come in many colors and patterns to fit all design palettes which is definitely a plus when looking for variety.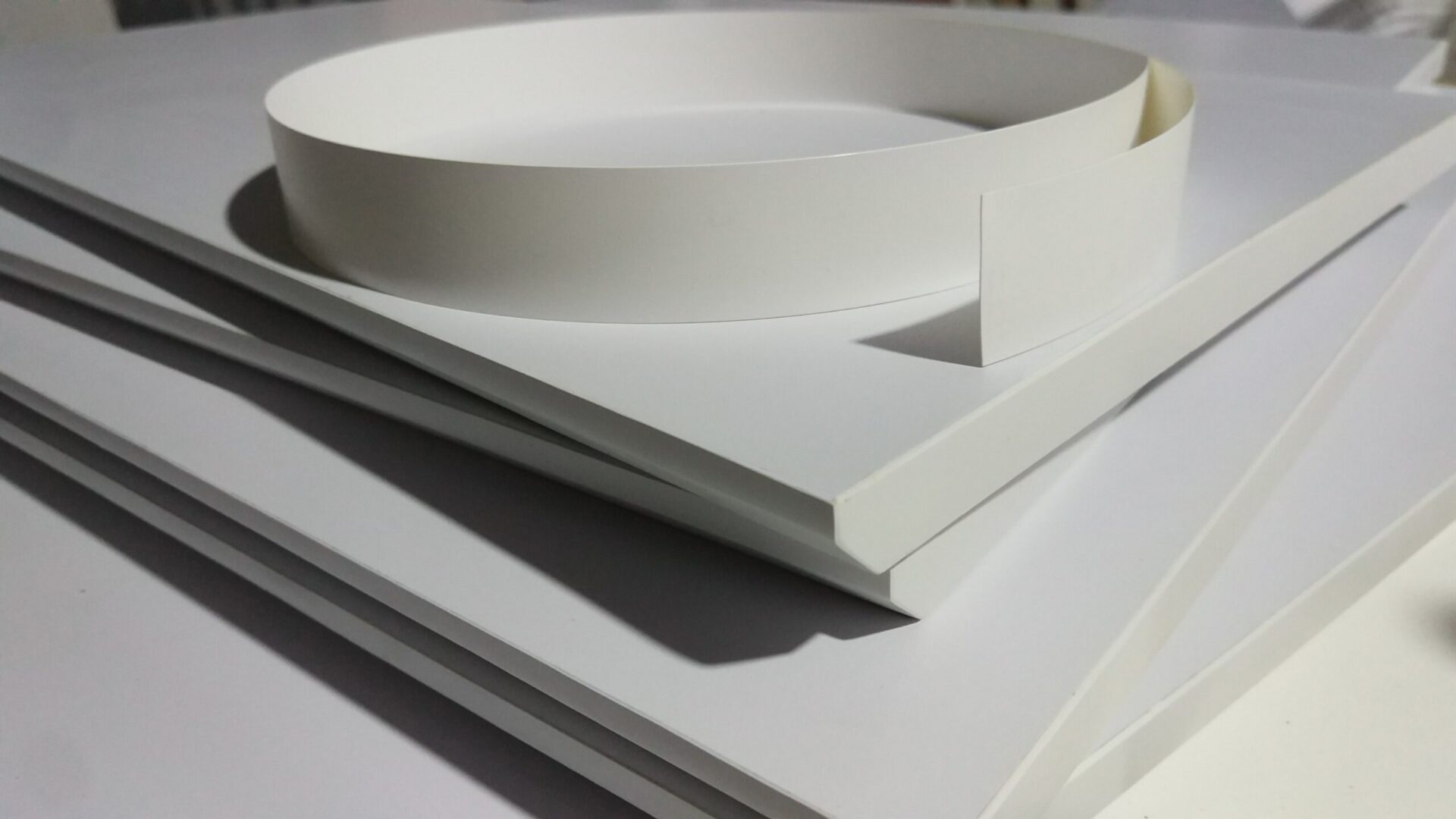 Another thought to also keep in mind when picking your countertop materials; though granite & quartz are touted for being heat resistant it is always advisable to use a trivet between pot, baking sheet and counter as there is no universal guarantee of how much heat these surfaces can truly handle.Â
Last tip! Once you decide on a countertop material whether it be granite, quartz or marble be sure to go and pick & tag your slab as each slab has different veining and pattern flow. This one little step will ensure satisfaction in your decision for a good, long time.Â
For countertop design inspiration, please visit our Countertops Project Gallery at https://capekitchens.com/countertops-projects/ or come see us in one of our design showrooms located in Sagamore Beach & Hyannis MA.