Sagamore Beach Showroom Designers
Dorem ipsum dolor sit amet, consectetur adipisicing elit, sed do eiusmod tempor incididunt ut labore et dolore magna it aliqua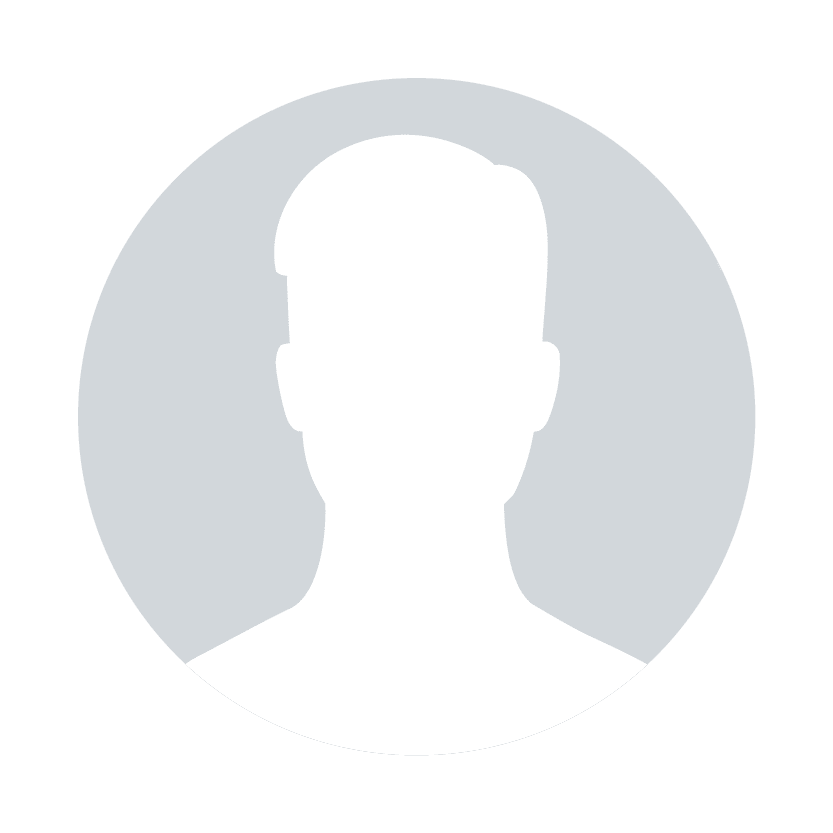 David Brodin
Newly relocated to the South Shore, David brings a wealth of experience to CIK's Design staff with nearly 20 years in the business and a long list of satisfied customers. He has been recognized nationally for his innovative designs and creative use of materials for clients in Palm Beach, Atlanta and the suburbs of Boston. His clients have included local television personalities, professional athletes, business leaders and accomplished musicians. Click to view some of David's latest work.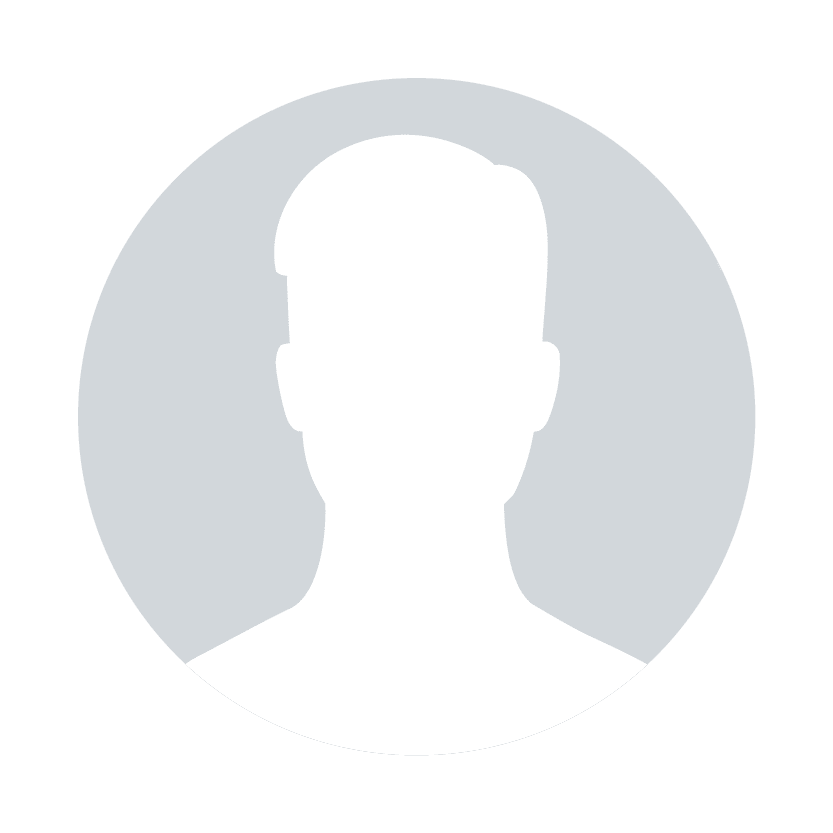 Jason Fisher
Jason is the newest team member to join our Remodel Division and brings with him a diverse level of experience with every aspect of the building process. He possesses an Associate's degree in Construction Management with a focus on Cabinet Making and Design.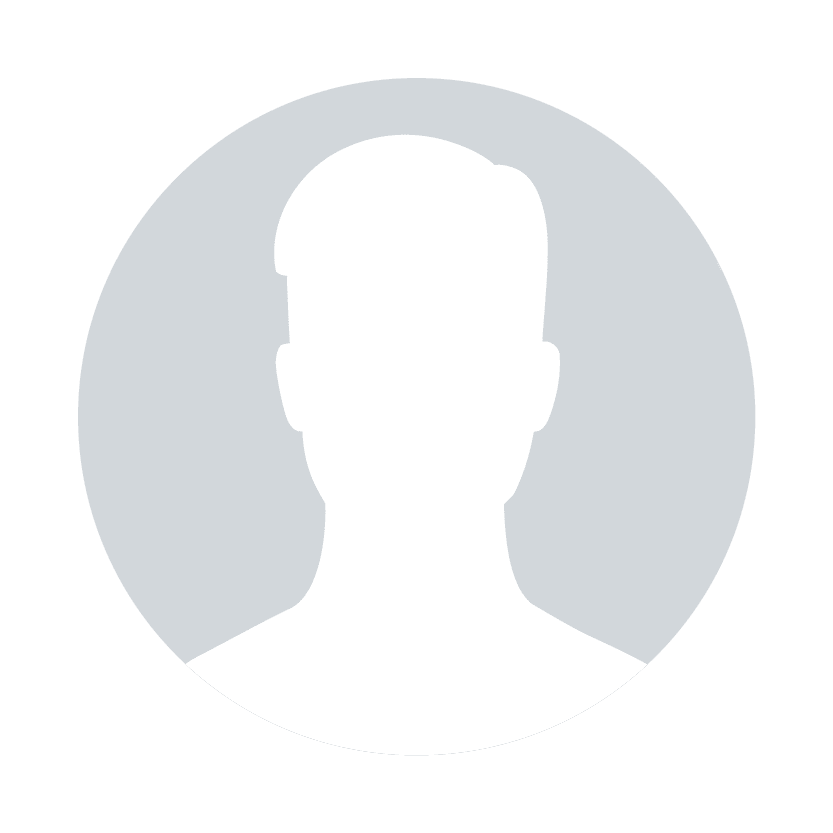 Joe Cheney
Beginning his career in cabinet manufacturing to later focusing his passion on world-class aesthetic design, Joe has built a reputation for excellence that has made Cape & Islands Kitchens the most respected Design Build company south of Boston.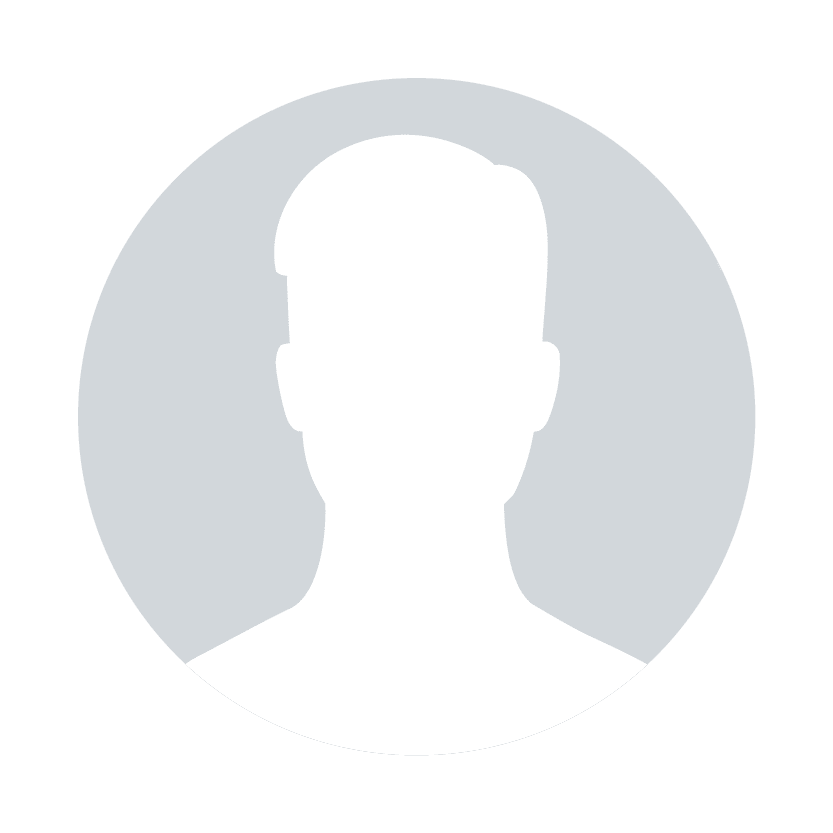 Kevin Schlosser
With over 25 years in the Kitchen and Bath industry, Kevin brings a wealth of experience to our team. He was the recipient of the EM Nari Gold Coty award and his work has been featured in South Shore Living magazine. Kevin's loyal client base extends beyond Massachusetts to Vail, Colorado and south Florida. He also services a large group of commercial clients that seek him out for his expertise with LEED (Green Building) certified design and Aging-in-Place certification.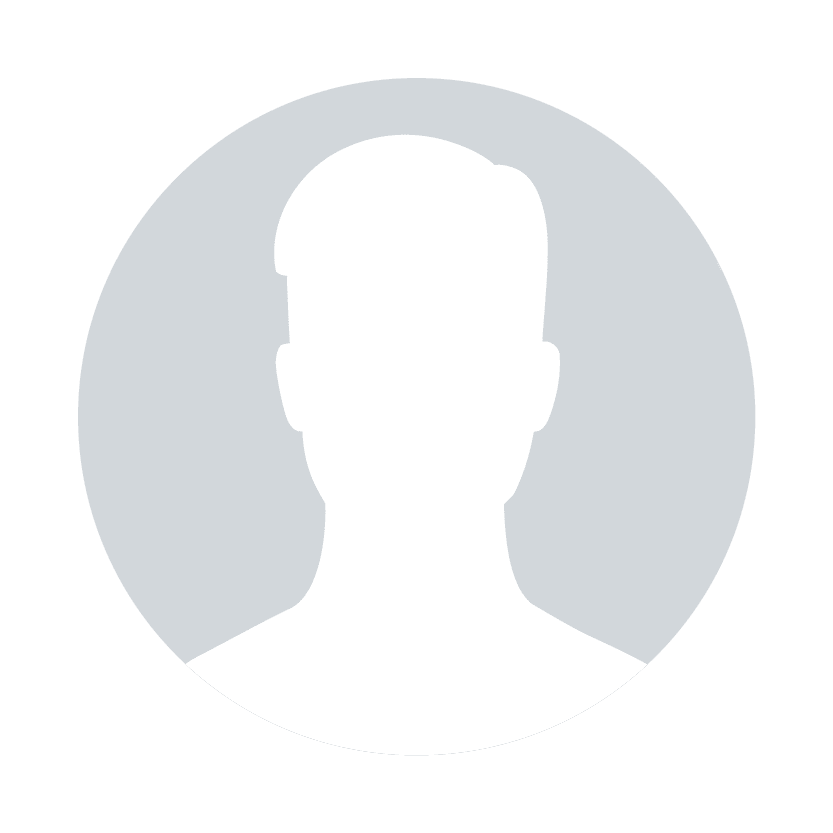 Michael Sammartino
As a veteran of over 40 years in the business, Mike takes a no-nonsense approach to functional design. The commercial clients that he serves respect his ability to listen to their needs and deliver excellent results for every project. That is the secret recipe that has gained Mike a loyal base of Builders and Remodelers that have stayed with him for decades. Mike has recently received Candlelight's Lifetime Achievement Award for excellence and brings a lifetime of experience to our team.
Mike's Advice to other Designers: "Become a better listener than a talker. Be honest with your clients and always get the project completed correctly the first time."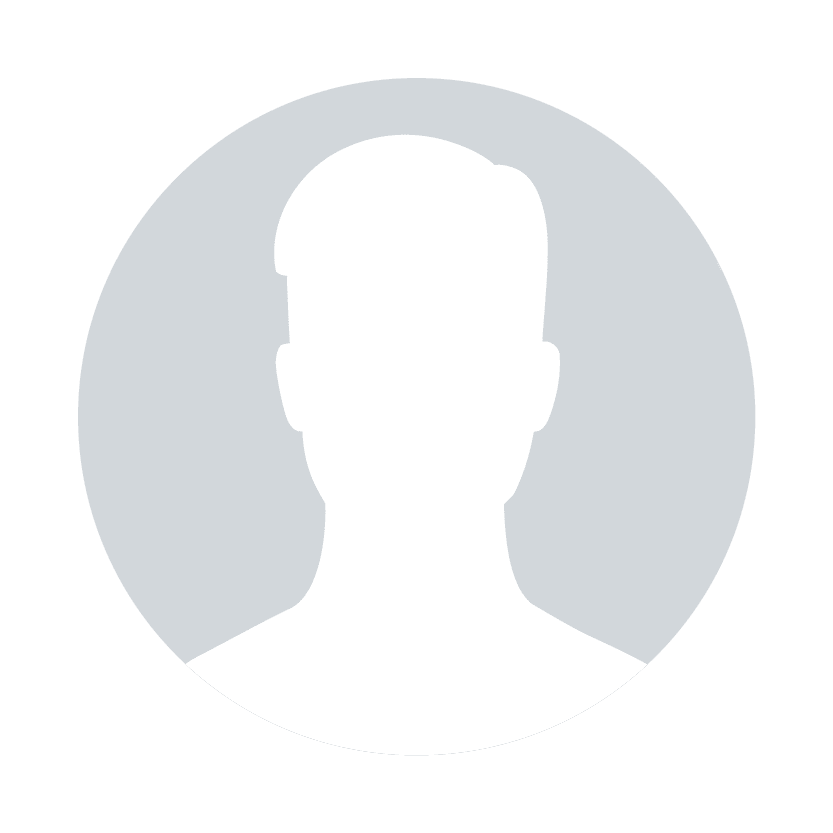 Ryan Haden
Ryan has been with CIK for nearly 22 years and has grown with our company while maintaining his other role as a Fireman with the Town of Bourne. He has received multiple industry certifications and maintains a loyal following in our area.
Ryan's proudest professional accomplishment: "I greatly enjoyed renovating one of the firehouses in Dartmouth a few years ago. The Chief set a budget and left the design concept and selections up to me. The members were exceptionally pleased with its appearance and function. It's a tough enough job meeting the design needs of a husband and wife in our showroom, never mind gaining the overwhelming approval of the 50 members in this department's firehouse."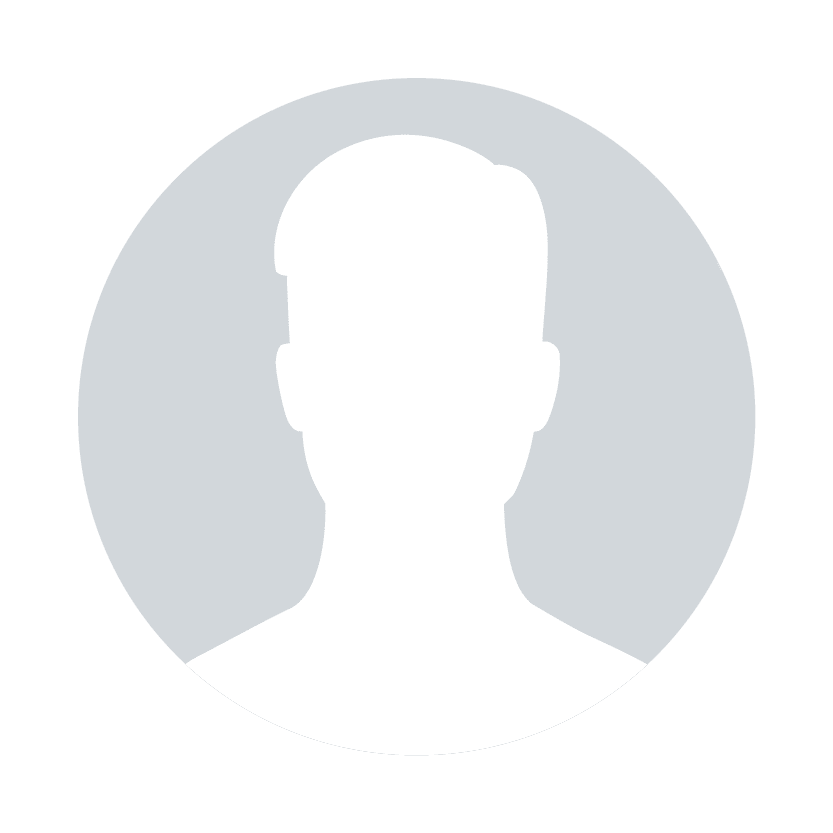 Tracey Perry